posted on November 20, 2020
Support NRA American Rifleman
DONATE
Tikka
celebrates a rich mechanical-engineering history dating back to the late 19th century, having manufactured items such as sewing machines and bolt-action rifles. It took more than 100 years for the company to come to market with a rimfire rifle, and the T1X Multitask Rimfire (MTR) is Tikka's first foray into this market that attracts nearly every shooter demographic.

The T1X MTR is optioned with advanced components and design features that make the gun a versatile choice for today's enthusiast. The gun's black polymer stock is contoured and textured for sound ergonomics and allows user customization with of most of the company's T3x rifle accessories, as well as the T3x's receiver footprint.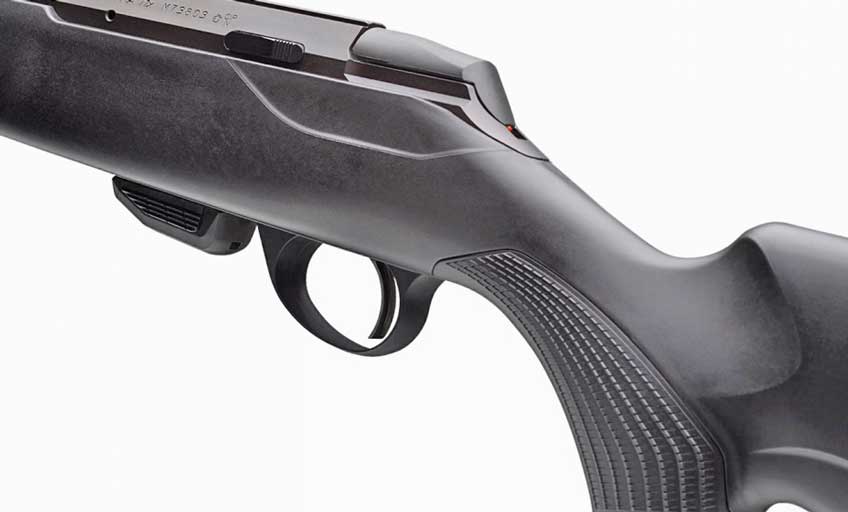 Boosting the accuracy potential of the T1X MTR is a cold-hammer-forged steel barrel. Tikka provides options for 16" or 20", as well a chambering choice of either .17 HMR or .22 Long Rifle and 1/2x28 t.p.i. muzzle threading comes standard. Tikka's well-known single-stage trigger come standard with the T1X MTR that minimizes lock time while providing a smooth action for the benefit of great accuracy on target.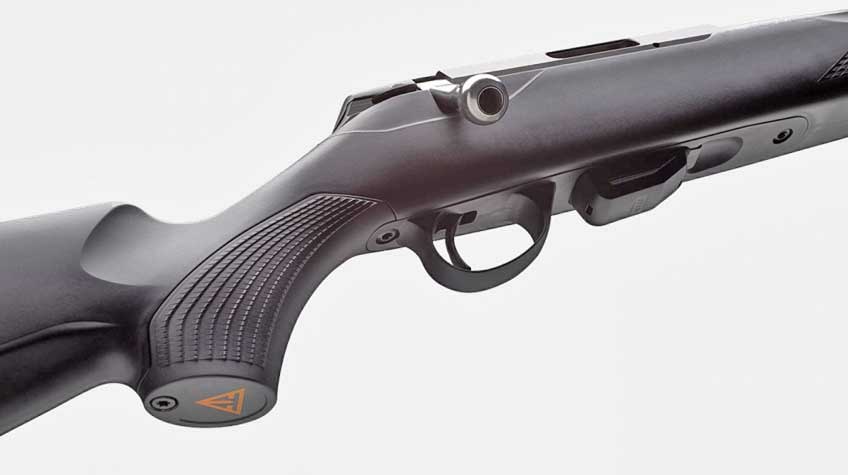 Our experience on the range with Tikka's rimfire proved it to be a capable contender in America's market. The stainless steel bolt easy to clean and smooth operating. The tang-mounted, forward-to-fire safety is intuitive and the gun's balance and weight combination is suitable for all-day, walk-around-type hunts or long days spent plinking at targets.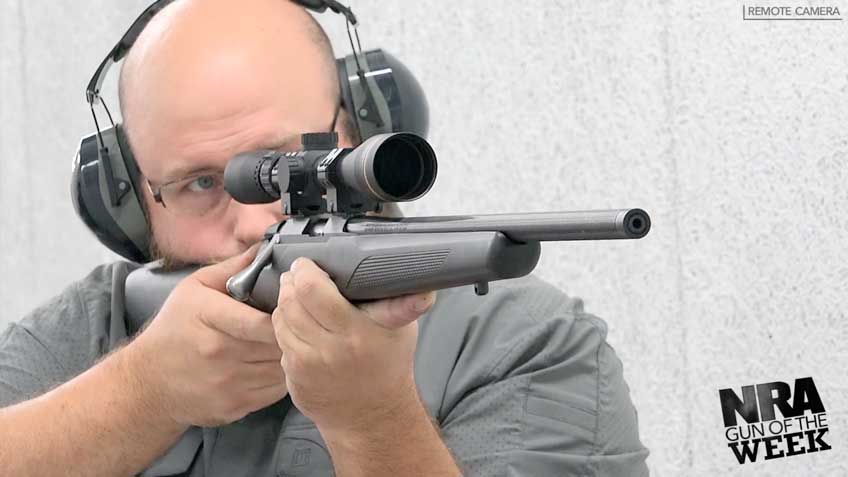 Watch our
NRA Gun of the Week video
above to learn more about the Tikka T1X Multitask Rimfire rifle.
Tikka T1X MTR SpecificationsImporter
:
Tikka
Action
Type
: bolt-action, rimfire rifle
Chambering
: .22 Long Rifle
Receiver:
blued steel
Barrel
: 16" cold-hammer-forged steel, blued
Stock
: black synthetic, modular
Sights
: none; 17 mm dovetail
Magazine
: 10-round detachable box
Length
: 33.7"
Weight
: 6 lbs.
MSRP
: $499
tikka.fi/en-us

Further
Reading
:
The .22 LR: History & Performance
The Companion Handgun—Essential or Redundant?
Tested: Beretta 92 .22 Long Rifle Conversion Kit
8 Long Guns for Small-Framed Shooters
---
Extras
: