Support NRA American Rifleman
DONATE
Armed personal defense and concealed carry remain major driving forces behind today's firearm and accessory market. And for as much energy and innovation are expended on creating firearms to satisfy this growing segment, there is perhaps even more inertia and diversity in the plethora of products designed to discretely carry such guns. Holsters for concealed carry, especially those designed for inside-the-waistband wear, are as diverse as the self-defense philosophies espoused by their users, and are available in myriad configurations differing in design, construction material and intended carry position.
In this week's NRA Gun Gear of the Week video (above), Joe Kurtenbach briefly surveys four IWB holsters, a very small cross-section of the market, in order to highlight some of the options and features available today. This small sampling is not intended to be all inclusive, but rather to illustrate the range of products available.
The products highlighted are the Hilux Tactical IWB Holster, the Wright Leather Works Banshee, the Triton Kydex IWB from Galco Gunleather and the appendix-carry Ronin 2.0 from LAS Concealment.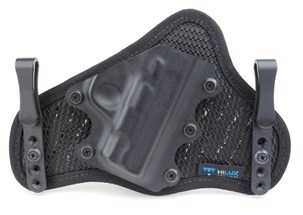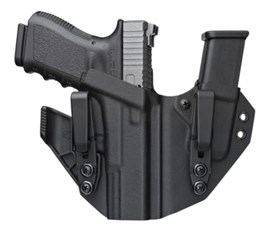 Hilux Tactical                                                   LAS Concealment Ronin 2.0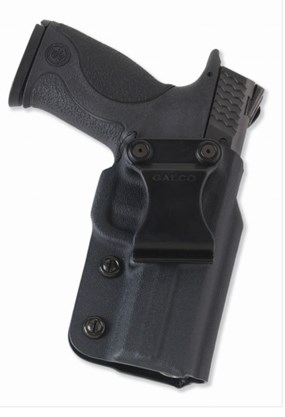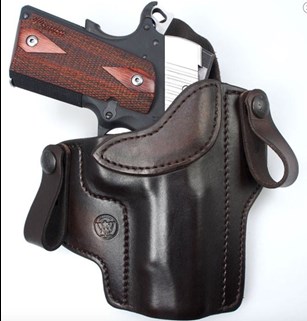 Galco Gunleather Triton                                   Wright Leatherworks Banshee