Support NRA American Rifleman
DONATE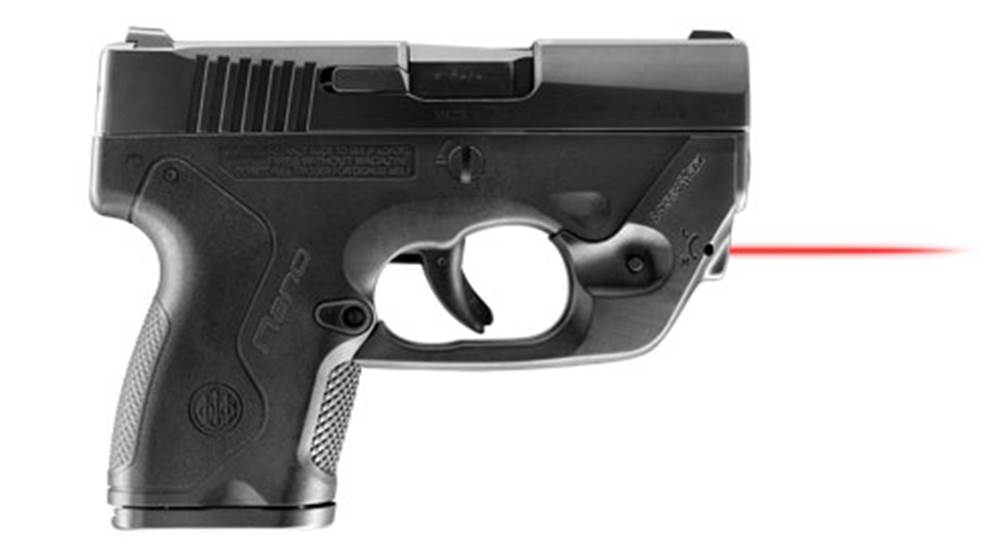 9/20/2012
LaserMax is shipping its CenterFire laser for the Beretta Nano 9 mm pistol, which allows owners the benefits of a laser without added bulk.
The laser mounts directly to the frame without changing parts, allowing the red laser beam to sit just under the bore for additional accuracy. It also had Controlled Activation, which gives users the ability to choose when to activate the laser.
"We are pleased to be the first to offer owners of the popular Beretta Nano, a laser solution that integrates so well with the pistol making it difficult to know where the gun ends and the laser begins." said Eric Haase, VP of Sales. "This combined with Controlled Activation and consistent accuracy further enhances the user's confidence to command their situation."
The LaserMax CenterFire laser for the Beretta Nano is available for $129.