by
posted on January 17, 2013
Support NRA American Rifleman
DONATE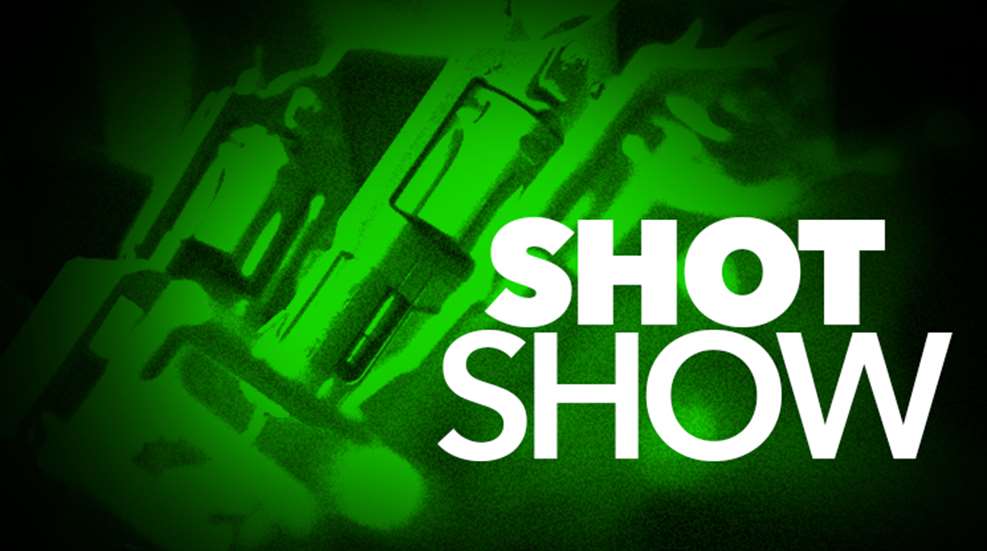 Hornady Ammuntion has introduced its new Critical Defense and Critical Duty ammo lines, whose names sound similar but in fact the products were designed for very different purposes.
Critical Defense was intentionally built for concealed-carry guns, available in multiple calibers, including .32 NAA, .32 H&R, .38 Spl., .30 Carbine and .410 Triple Defense.
Critical Duty .45 Auto +P features the Hornady exclusive FlexLock bullet, and has met the FBI terminal performance test requirements.
But who better to describe what this ammo is all about than the man behind the engineering, Hornady's Chief Ballistician Dave Emary. Watch the video below to learn all of the details about these new ammo designs. For more information, to to Hornady.