Support NRA American Rifleman
DONATE
Watch our
American Rifleman TV
video above to learn about Heckler & Koch's Gray Room and the designs that established the German-based firearm manufacturer.
---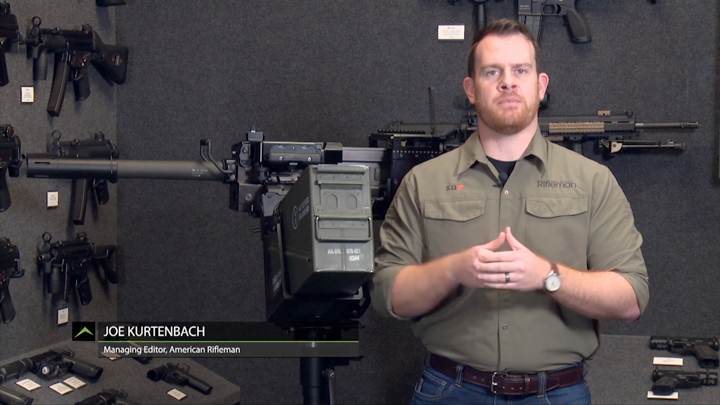 Residing in Ashburn, Va., at the U.S. home of Heckler & Koch (H&K) is The Gray Room, a hidden gem brimming with
prototypes
and
rare examples
of H&K's manufacturing expertise. Rooted in Oberndorf, Germany, H&K has built a worldwide reputation for its design and manufacturing capability.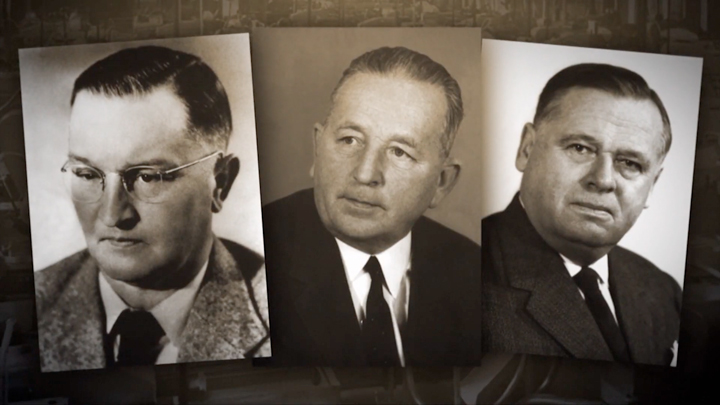 Edmund Heckler, Theodor Koch and Alex Seidel, all former Mauser engineers, started in the late 1940s what would become today's Heckler & Koch. The newly-formed Germany engineering firm quickly morphed from a manufacturer of bicycles, machine tools and sewing machine parts to a firearm builder following an official West German request to product a new rifle for its army's infantry.

What the Bundeswehr received from the fledgling company is known as the G3, a semi-automatic rifle with Spanish CETME roots that operates via short-recoil operation by way of a roller-locking mechanism. This new and innovative mechanism paved the way for H&K and the success it has earned over its
70+ years
of manufacturing history.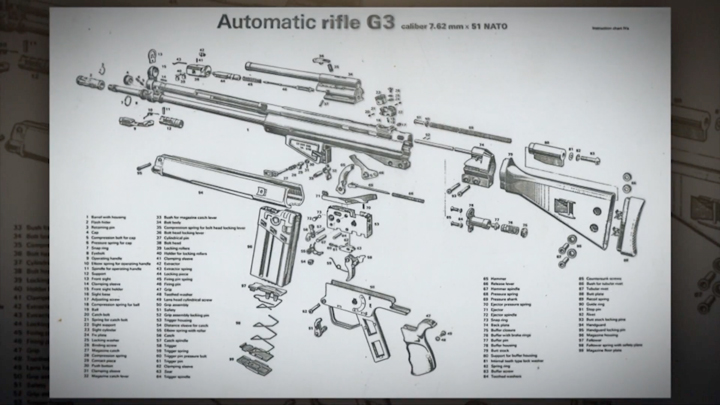 The roller-delayed blowback system was the centerpiece of H&K shoulder-fired small arms production for almost 40 years. During the mid-1960s, production tapered for the G3, which led to the production of the
MP5 submachine gun
that fired the 9 mm Luger cartridge. The select-fire MP5 pistol is still in use today and commercial,
semi-automatic
variants are also available.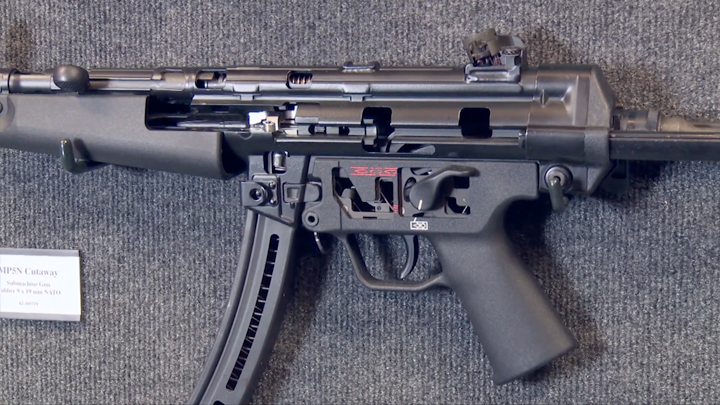 As time advanced into the 1970s, H&K was tasked to design a replacement for its previous G3 design. The order was to create a firearm capable of firing caseless ammunition. The result became known to be the G11.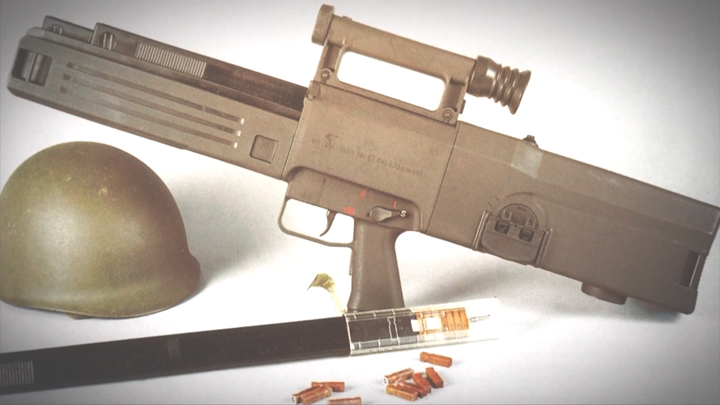 Creating the G11 weapon system was a joint effort between H&K, Dynamit Nobel and Hensoldt. Dynamit Nobel supplied the caseless ammunition, and Hensoldt engineered an integrated optic, which doubled as a carry handle. The result was a shoulder-fired arm that featured an ultra-high cyclic rate due to the advanced ammunition design.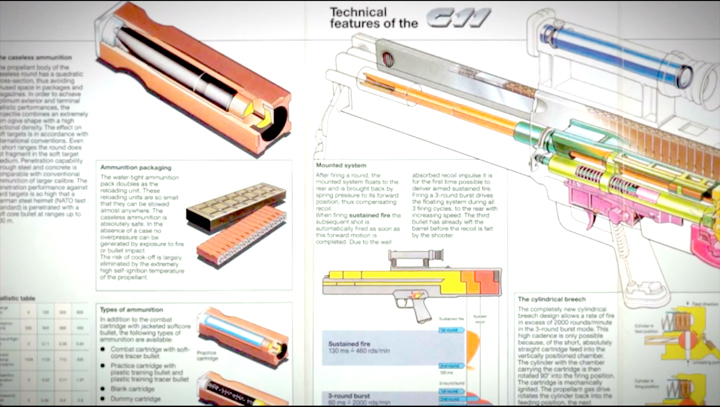 Technical issues of the G11 system slowed development, and the design faded as East and West Germany reunited in the early '90s. The outdated and large G3 rifle system needed refinement and H&K came to market with its G36 to assist the German army with a lightweight firearm that allows its operator to carry more ammunition.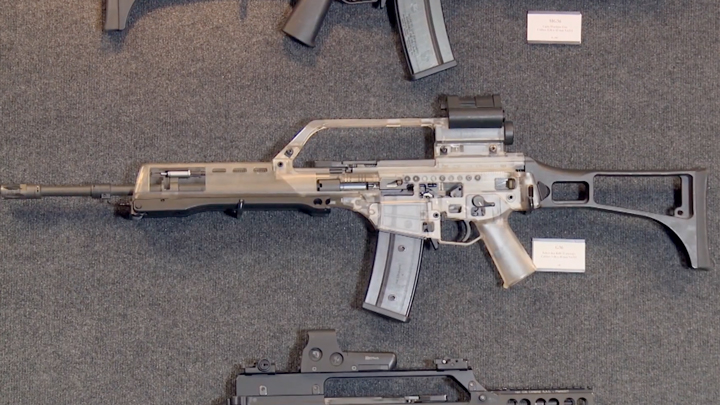 This lightweight gas-operated G36 rifle chambers the smaller and effective 5.56x45 mm NATO cartridge and employs use of a short-recoil gas-operating system that does away with the legacy roller-delayed bolt design in favor of a rotary-bolt locking system.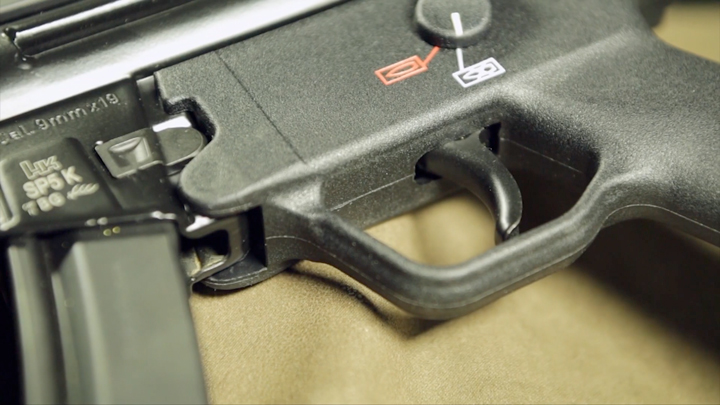 Follow along with
American Rifleman
's Joe Kurtenbach and his visit with
Heckler & Koch
's Grey Room to learn more about the company's manufacturing history.