Support NRA American Rifleman
DONATE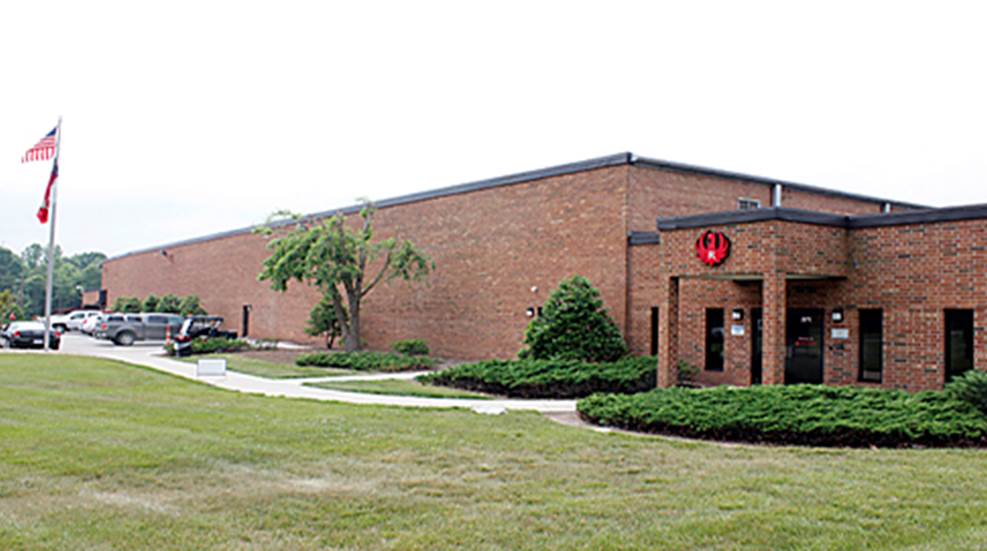 Gallery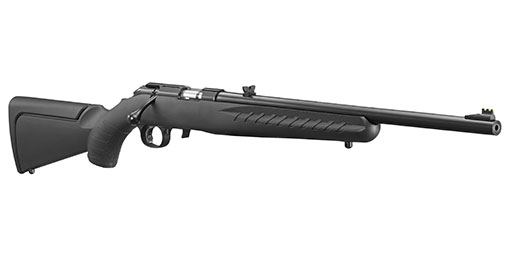 Factory-First Ruger American Rimfires
The factory's first limited run of Ruger American Rimfires were specially marked and sold to raise funds for local North Carolina charities. Running at full speed now, the plant is producing around 400 rifles daily.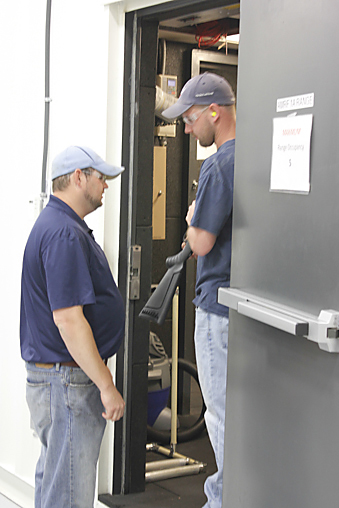 Test Ranges
Adjacent to the production lines sit enclosed 50-yard test ranges where each finished gun is individually fired for function and accuracy by members of the production team.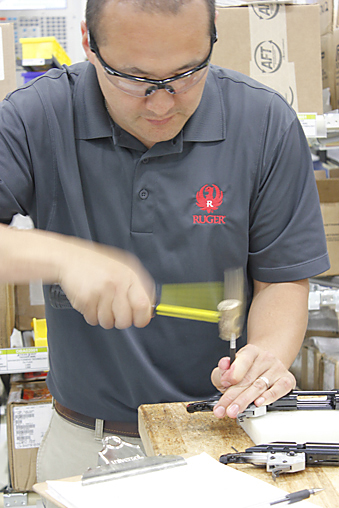 Trigger Assembly
Technician Le Burris contributes to the assembly process by pinning the trigger assembly into place.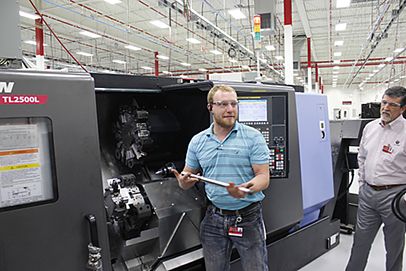 Hammer-Forge Barrel Machinery
At the rear of the production/assembly area sits hammer-forge barrel machinery, allowing  Ruger to make its own high-quality barrels in the same compact area where the entire rifle will be produced. This manufacturing strategy not only instills great efficiency but superior quality control as well.
Precision CNC Machining
Receivers for the American Rimfire are produced in just a few stages on precision CNC machines.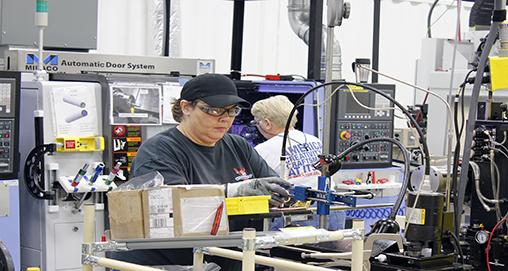 Quality Control
In this setup—essentially a mini-factory unto itself—each member of the team is responsible for immediate quality control, and when problems occur, the line shuts down and so minimal pieces are effected.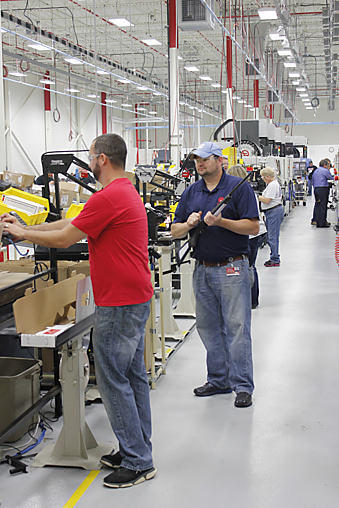 "Super Cell" Manufacturing
Ruger has installed "super cell" manufacturing, where parts and a small team of workers rotate among various stations to complete each new gun in just over two minutes.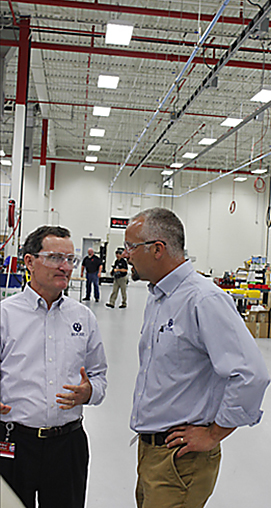 Army of Contractors
Ruger CEO Mike Fifer and plant manager Mickey Wilson can't say enough good about the "army of contractors" that cleaned and refitted the former plant where wool was coned and dyed, transforming it into a working gun manufactory in just 60 days.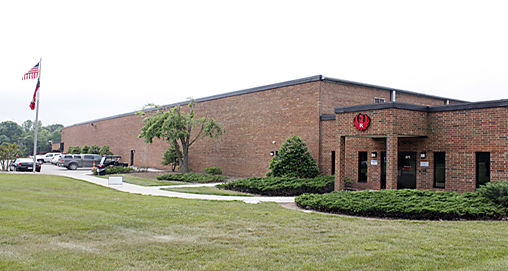 The Perfect Setting
The rural, campus-like setting was exactly what Ruger sought, and the building's rectangular layout is perfect for the company's "super-cell" production lines.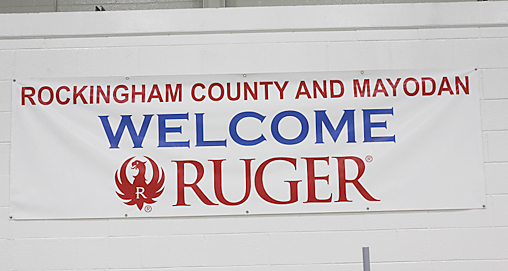 Ruger Expands to North Carolina
"Everyone here has been highly supportive," reported Ruger CEO Mike Fifer.  "These are people who know how to work and take great pride in producing good products."