Support NRA American Rifleman
DONATE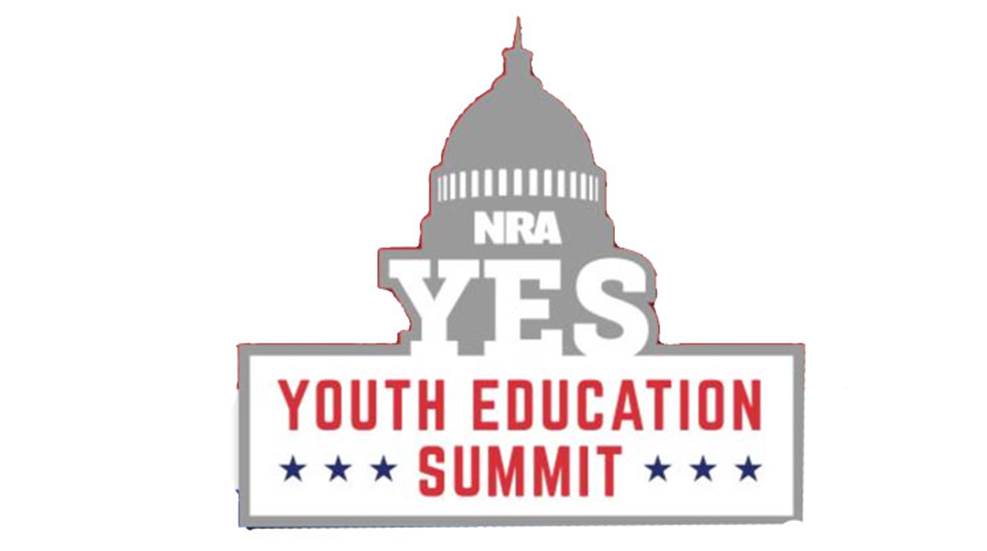 #GivingTuesday is next week, Nov. 27, and The NRA Foundation is asking you to consider supporting the NRA's Youth Education Summit (Y.E.S.) college scholarship fund. One hundred percent of all donations made through this special website on or before Nov. 27 will go to the effort and, ultimately, underwrite the college education of our next generation of Second Amendment champions. 
Students selected for the program get to experience an entire week in the nation's capital, visiting many of the historic sites there—including Arlington National Cemetery—and experience The Marine Corp 8th & I Parade first-hand. The program is, however, tailored to heighten their understanding of U.S. government while nurturing an eagerness to participate in the democratic process. While attending they hear from people involved in the legislative process, visit NRA headquarters and hone their leadership, speech and debate skills.
Entry into the Y.E.S. program requires the submission of a rigorous and in-depth application, including a high school transcript, a three-page essay on the Second Amendment, three letters of recommendation and a one-page personal statement. The personal statement is where applicants have the opportunity to demonstrate their motivation for attending, their passion for the program's goals, and their dedication to becoming a champion of freedom.
Each session includes an introduction to the shooting sports, but firearm knowledge or proficiency is not a prerequisite. "Although prior experience in the shooting sports is a common characteristic in many Y.E.S. applicants, it is not required to get into the program," its website explains. "Applicants are judged on GPA, well-roundedness of activities, their Second Amendment essay and personal statement, as well as recommendations."
The 2019 Y.E.S. events will take place July 8-14 and July 22-28. Applications are already available, but must be completed by Jan. 25.