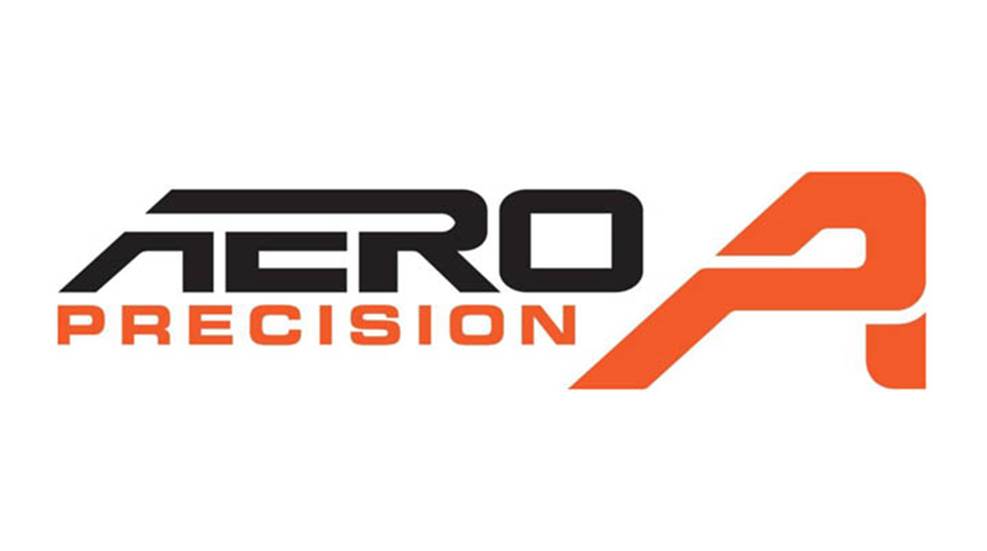 Aero Precision has entered into an agreement to move from Tacoma, WA, to Lakewood, WA, which is north of Seattle. The new location is a 268,000-sq.-ft. facility in Lakewood Industrial Park and when completed the company—which has roughly 800 staff members—will be the city's largest employer. Lakewood is home to nearly 60,000 residents and Joint Base Lewis-McChord.

"We are very excited to be working with the City of Lakewood on our relocation," said Scott Dover, CEO and founder of Aero Precision. "The city representatives have been extremely welcoming, and we foresee Lakewood as the long-term home for Aero Precision as we continue to position ourselves as a top-tier manufacturing facility in the State of Washington."

Relocation will occur in phases beginning in February 2021. The schedule calls for completion of the move by the end of this year.

"The substantial growth our business has achieved over the past several years has tested the limits of our current facilities," Dover said. "This move will allow a full company consolidation, bringing all Aero Precision operations under one roof. Expanding our footprint is important for the continued growth of our company and will allow us to create efficiencies that will benefit our customers and employees alike."

The move comes on the heels of Seattle's temporarily delayed 2019 decision to levy a $25 tax on all firearms sold within its city limits, as well as another 2 to 5 cents per cartridge sold. Pandemic concerns have stalled its implementation. It is estimated that, once enacted later this year, it will collect roughly $30,000 annually.

During debate over the tax in 2019, Dover cautioned city administrators, "This tax will affect not only over-the-counter sales, but it will eventually affect parts and components…It will just literally put us out of business if we were to stay in Tacoma with this type of tax."

Founded in 1995, Aero Precision is a leading manufacturer of AR-15 and AR-10 components nationwide, giving AR enthusiasts a complete collection of receivers, barrels, handguards and more.