Support NRA American Rifleman
DONATE
Outdoor Solutions has announced that Remington is now the official rifle sponsor of its Long-Range Shooting Schools. Enthusiasts who attend one of the events will be provided with the latest platforms and innovations from America's oldest gunmaker.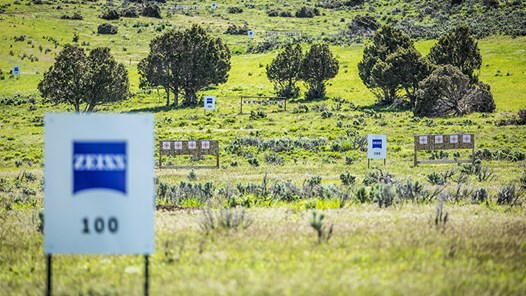 "Remington has produced some of the best-selling firearms of all time and is one of the most iconic brands in the outdoor industry," said Outdoor Solutions Founder Greg Ray. "We strive to provide the best training available and only want to partner with the best for our shooters to provide top-tier long-distance training. We welcome Remington and look forward to a long and productive relationship."
Beginning with Eliphalet Remington's first hand-built rifle more than 200 years ago, in 1816, Remington is continuing that tradition by producing innovative, high-quality products. From the wildly popular Model 870 shotgun to the venerable Model 700 rifle, the company enjoys a rich history of making legendary firearms and it continues to expand its footprint as it meets the challenges and demands of today's shooters.
"Remington is very pleased to be working with Greg Ray and his team at Outdoor Solutions," said Remington Public Relations Manager Eric Suarez. "We have been looking for some time for the right long-range shooting school to sponsor and when this opportunity presented itself, we just knew it was the right one. The vision, ethos and morals of each company marry very well and there is no doubt this will be a successful venture." 

Based in Tulsa, Okla., Outdoor Solutions provides expert instruction at long-range shooting schools in Texas and Utah and has trained hundreds of shooters and hunters to extend their effective shooting distance. The company also provides outdoor enthusiasts access to hundreds of pre-vetted destinations and outdoor adventures around the world, including a variety ideal for corporate retreats.