Support NRA American Rifleman
DONATE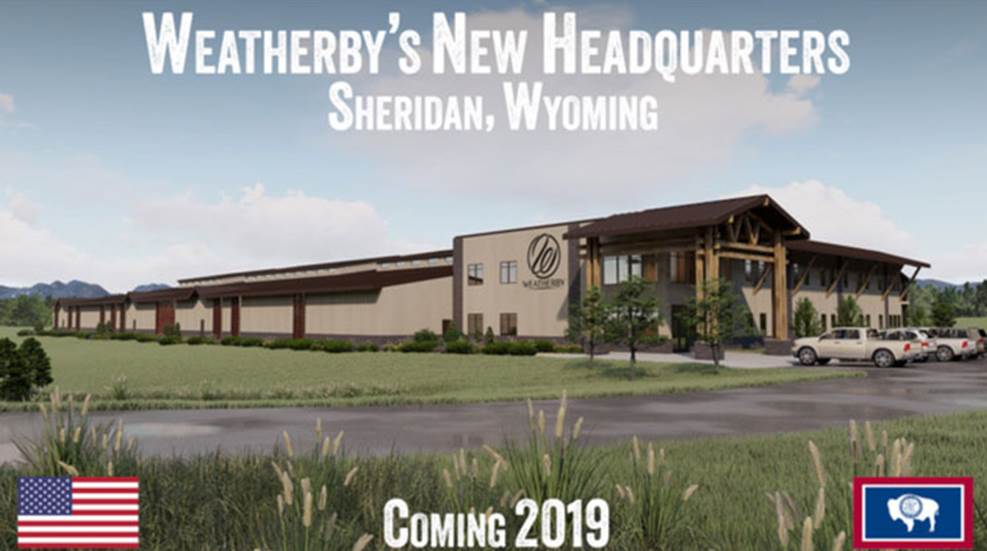 A cryptic invitation from Weatherby arrived in my inbox a week before the start of the SHOT Show. It read: "This news only happens once in a generation." Managing Editor Joe Kurtenbach speculated the California company might be moving out of, well, California. I thought it was something a little more mundane, perhaps a new Vanguard version in FDE. Either that or Connor Weatherby was taking over from his dad, Adam, who took over for his dad, Ed, a few years ago. Turns out Connor is only 16, thus unlikely to take over. And Adam is just getting going.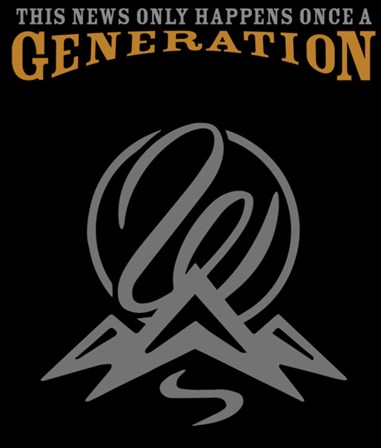 I've known the folks at Weatherby since my very beginning with American Rifleman. One of the first industry events I attended was a Weatherby seminar held on Maryland's Eastern Shore. I have had fast friends there ever since. So when that note came through, I sought out Weatherby's Mike Schweibert, who I've known for a very long time. 

Turns out Kurtenbach was right. Weatherby is moving to Sheridan, Wyoming. Here's what company President Adam Weatherby, grandson of Roy—who founded the company in 1945—had to say:

"We are truly pleased to announce our relocation to the state of Wyoming. Governor Mead and his team at the Wyoming Business Council have outdone themselves in their recruitment of the Weatherby headquarters. We are looking forward to operating in a state that truly supports the Second Amendment and provides some of the best big game hunting in the world. Their tax friendly environment, low cost of living and growing workforce will undoubtedly help us grow as we look toward the future. This relocation will be one of the largest undertakings we have done since my grandfather founded this business in 1945, but I believe it will prove to be one of the most significant chapters in Weatherby's history."

Weatherby said they wanted a place where they could retain a great workforce and where employees could live an outdoor lifestyle. 

"Wyoming is a great place to do business and is excited to welcome Weatherby to Sheridan," said Wyoming Gov. Matt Mead. "For over 70 years, Weatherby has been an innovator in firearms design and manufacturing. The company will add to our manufacturing base and fit well with our diversification objectives."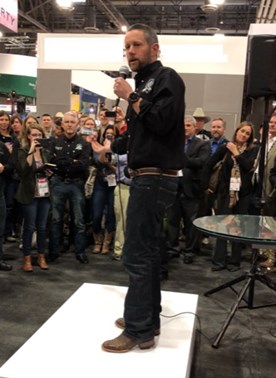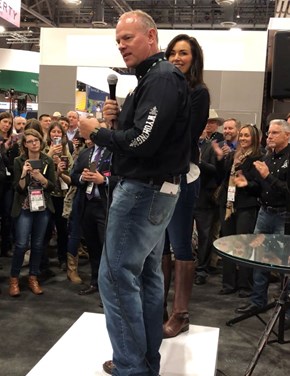 Weatherby CEO Adam Weatherby (left) and Wyoming Gov. Matt Mead and First Lady Carol Mead (right) at the 2018 SHOT Show for the announcement of Weatherby's relocation to Sheridan, Wyo., in 2019.
And it's not like Weatherby has not ever moved. The company, of course, started out in South Gate, but then expanded in 1951 to a new storefront on Firesetone Blvd. Then it moved north to Atascadero, Calif., in the mid 1990s. And more recently, the company moved across town to Paso Robles. To those critical of Weatherby for leaving California, I would say California left Weatherby a long time ago.

And it's sad that the state has changed so much. Weatherby defined the California-style rifle. The ideas of founder Ed Weatherby on speed and power—the Weatherby Magnum cartridges—are only part of the story. There are rifles with high-polish blue, the big roll over combs, rosewood fore-end tips, combs, long barrels.

Weatherby came to define California of the 1950s and '60s. There is still a part of California that had the flash in glamour of Hollywood, like having John Wayne, Gary Cooper, Roy Rogers and Slim Pickens stop by the shop.
In addition to Gov. Mead, NRA-ILA Executive Director Chris Cox was also on hand to wish Weatherby well and applaud the move to a pro-gun state with a pro-gun governor, and is delighted to have a firearm company in their state. Some of Weatherby's offices will move to Sheridan this year, and as you come into town on the highway, you will see the mountains depicted on the invitation. Full production will start in 2019. And the guns will be the first in a new chapter for Weatherby, the Sheridan Weatherbys.