by
posted on March 6, 2020
Support NRA American Rifleman
DONATE
Thompson/Center's Venture II
include enhancements that make it a viable and top contender in the flooded market of budget-friendly, bolt-action hunting rifles. The Venture II is available in a full suite of chamberings, nine total, including long- and short-action cartridges.
For this NRA Gun of the Week video,
American Rifleman
examines a Venture II model chambered for a cartridge hard not to accept as a good one—6.5 mm Creedmoor. Between the cartridge's fairly-light recoil impulse to its slippery, high ballistic coefficient 6.5 mm bullets, shooters and hunters today can use with budget-priced, bolt-action platforms to achieve accuracy and precision once thought to be indicative of custom-built rifles.
Taking a look at the Venture II's receiver, you'll find a right-side ejection port, right-hand bolt handle and a two-position safety mounted on the right side just behind the bolt. Opposite the safety lever is the left-side-mounted bolt-release lever. The bolt's three-lug head requires 60 degrees of rotation to lock and unlock. A sliding-plate extractor and plunger ejector are used on the push-feed-style bolt.
Thompson/Center utilizes a three-round detachable magazine to feed its Venture II rifle. This next generation Venture rifle includes Thompson/Center's Generation II trigger, an adjustable mechanism with blade-in-shoe safety that provides for a smooth pull with crisp breaking point. Putting rounds on target is promoted by a 22" button-rifled barrel that features 5R-style rifling, target crown and threaded muzzle for accessories. The rifle's receiver is drilled and tapped for optics; Weaver-style bases are included from the factory.
Completing the Venture II is a Hogue Overmolded stock with pillar bedding and traction panels—adornments that improve the gun's repeatability and handling characteristics. Additionally, T/C's use of Weather Shield coating to the gun's barreled action protects against corrosion and wear, another added bonus for those seeking to push the Venture II through inclement conditions, whether at the range or a mountain-top hunt.
Watch our
NRA Gun of the Week video
, above, to learn more about Thompson/Center's top-tier bolt-action rifle—the Venture II.
Thompson/Center Venture II SpecificationsManufacturer
:
Thompson/Center Arms
Model
: Venture II
Chambering
: 6.5 mm Creedmoor
Action
Type
: bolt-action center-fire rifle
Receiver
: Weather Shield-finished steel
Barrel: 22" Weather Shield-finished steel
Magazine
: three-round detachable box
Sights
: none; Weaver optic bases included
Trigger
: single-stage, adjustable 3-lb., 4-oz. pull
Stock
: black Hogue Overmold
MSRP
: $525
Additional
Reading
:
Tested: Thompson/Center Strike Muzzleloader
Thompson/Center Compass Rifle Review
Thompson/Center Arms Pro Hunter FX 209X50
Tested: Thompson/Center T/CR22 Rifle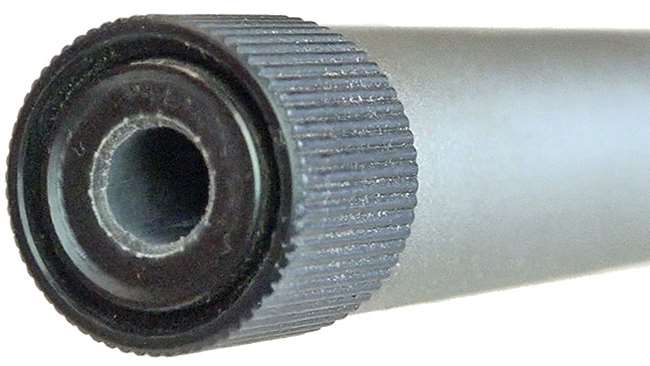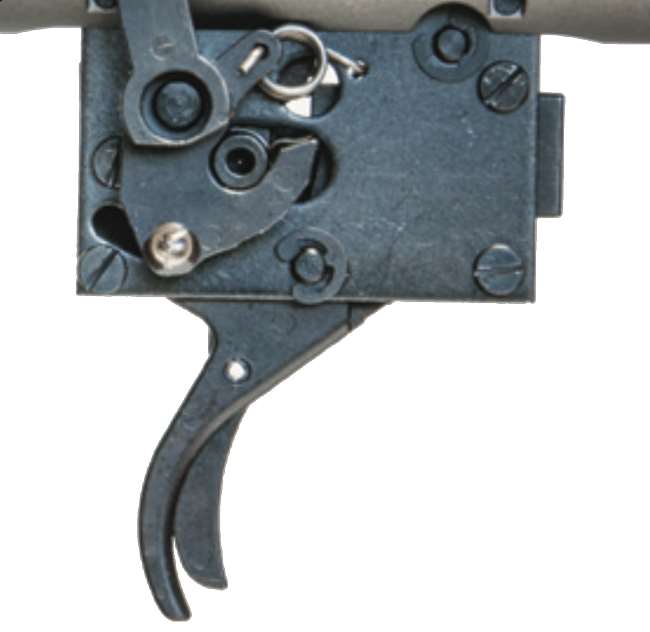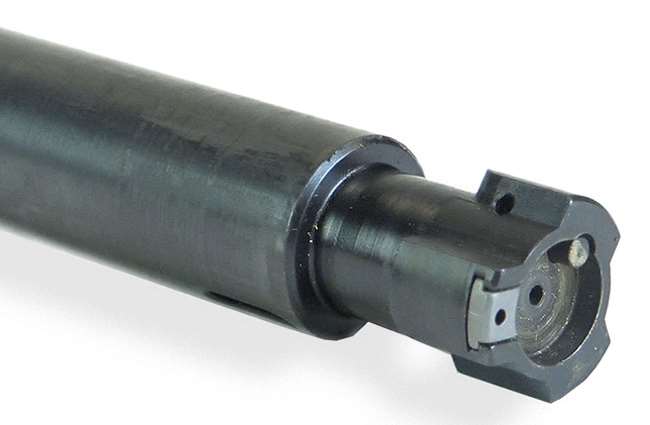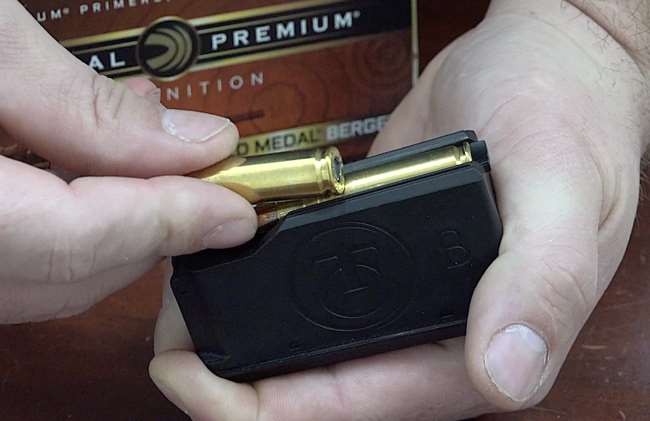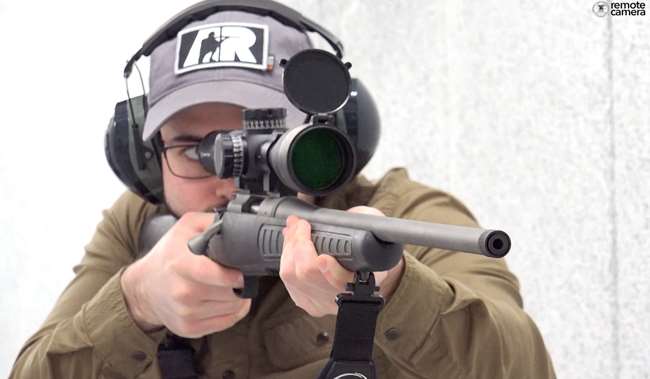 Extras
:
Thompson Center Dimension Review
Gun of the Week: Thompson/Center Dimension
T/C Compass Rifle Review
The Men & Guns of D-Day; T/C Arms T/CR22; Dutch Lugers
Smith & Wesson Performance Center M&P M2.0