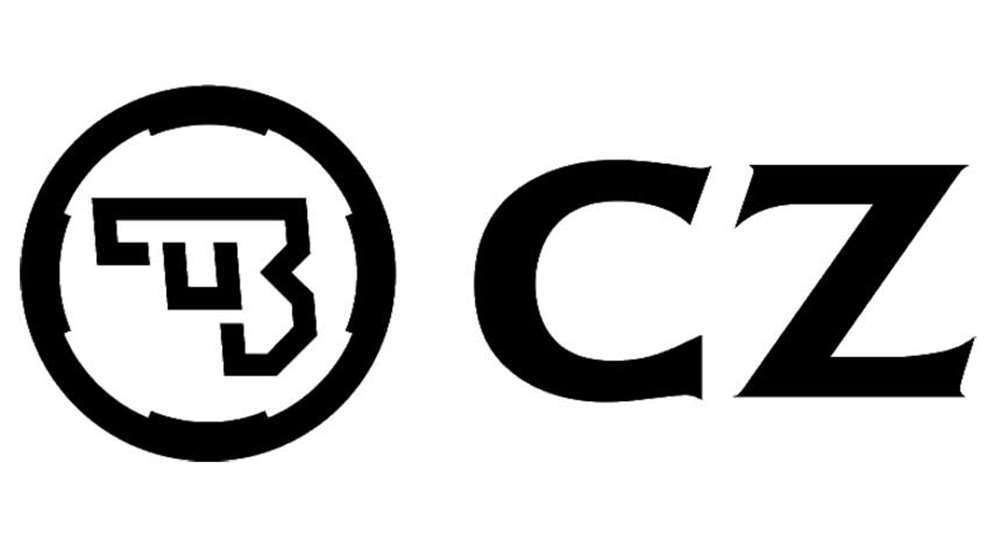 Today,
CZ Group
signed an agreement to acquire 100 percent of the equity in Colt Holding Company, LLC, the parent company of
Colt's Manufacturing
and Colt Canada for an upfront cash consideration of $220 million. The agreement also noted the issuance of 1,098,620 shares of newly issues CZ Group common stock.
"This merger is a strategic step for both companies," said Lubomír Kovařík, president and chairman of CZ Group. "The acquisition of Colt, an iconic brand and a benchmark for the military, law enforcement and commercial markets globally, fits perfectly in our strategy to become the leader in the firearms manufacturing industry and a key partner for the armed forces. We are proud to include Colt, which has stood shoulder-to-shoulder with the U.S. Army for over 175 years, in our portfolio. We believe in the successful connection of our corporate cultures, the proven track record of the current management team and the complementary nature of the CZ and Colt brands. The combined group will have revenues in excess of USD 600 million and presents a real small arms powerhouse. The experience of CZ and Colt management will further strengthen both brands and ensure CZ and Colt continue to deliver top quality products and solutions to all our customers."
CZ plans to finance the acquisition of Colt with the company's existing cash resources, including recent IPO proceeds and a contemplated bond issuance. The deal is still subject to regulatory approval, but the group anticipates a second-quarter 2021 closing.
"We are very pleased with the prospect of such a strategic combination," said Dennis Veilleux, president and CEO of Colt. "Having completed a historic turn-around of the operations and financial performance at Colt over the past five years, this important next step with CZG positions the company to take advantage of significant growth opportunities. We are excited to join forces with CZG, which will be a powerful combination for both brands and for our customers."