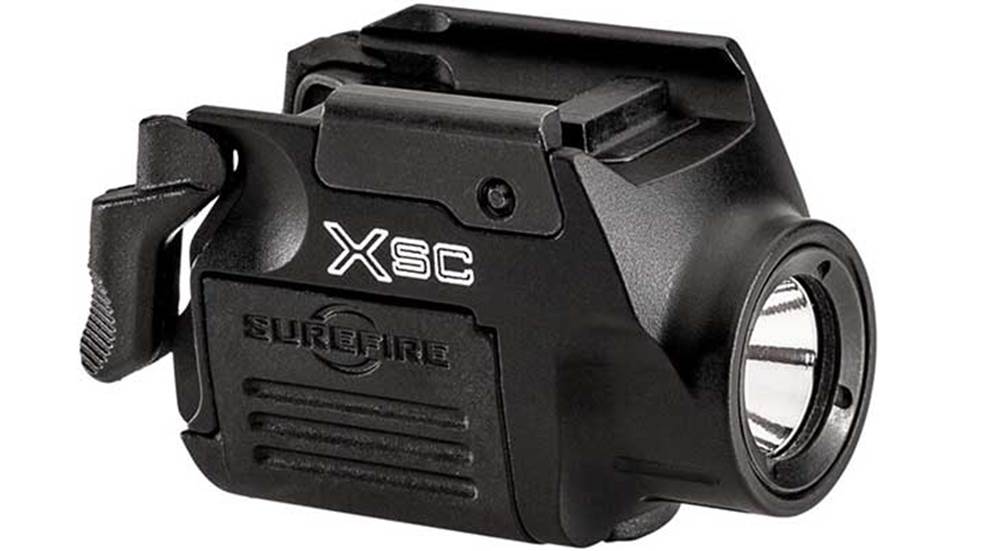 We take a look at the new SureFire XSC series of micro-compact weaponlights specifically meant for three of the most popular compact handguns.

A few years ago, Sagi purchased a SureFire Forend Weaponlight for his wife's defensive shotgun. An updated version makes him think he'll be writing another check.

Weaponlights and lasers are part of Streamlight's lineup now, and I've been very pleased with the performance of my TLR-1.