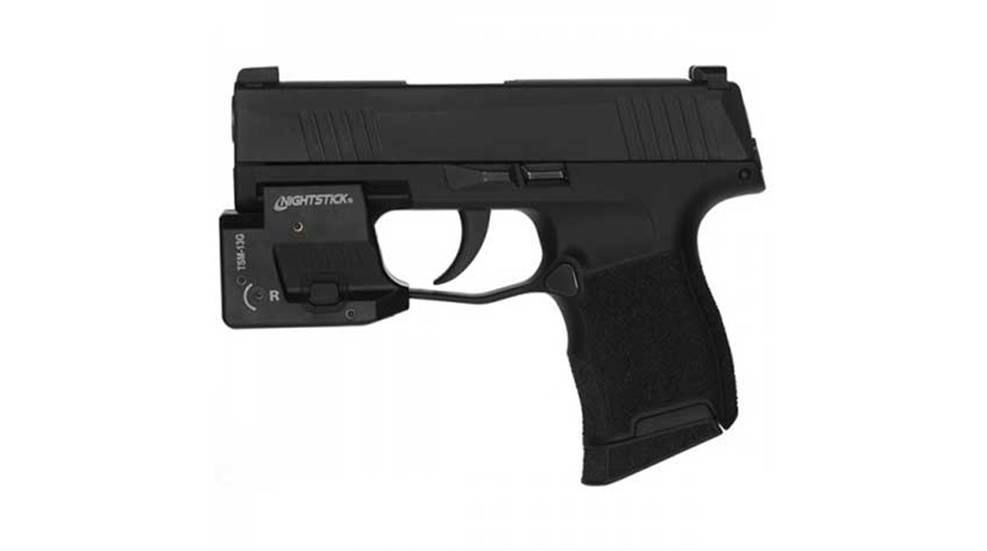 The Nightstick TSM-13G is a light-laser unit designed to attach directly to the accessory rail on some of the most popular personal-defense handguns on the market.

In some circles the pistol-mounted light has become quite popular as a personal defense tool.

Created in 1973, Streamlight produces a variety of equipment for law enforcement, first responders and outdoorsmen, including the TLR-2 Weaponlight.