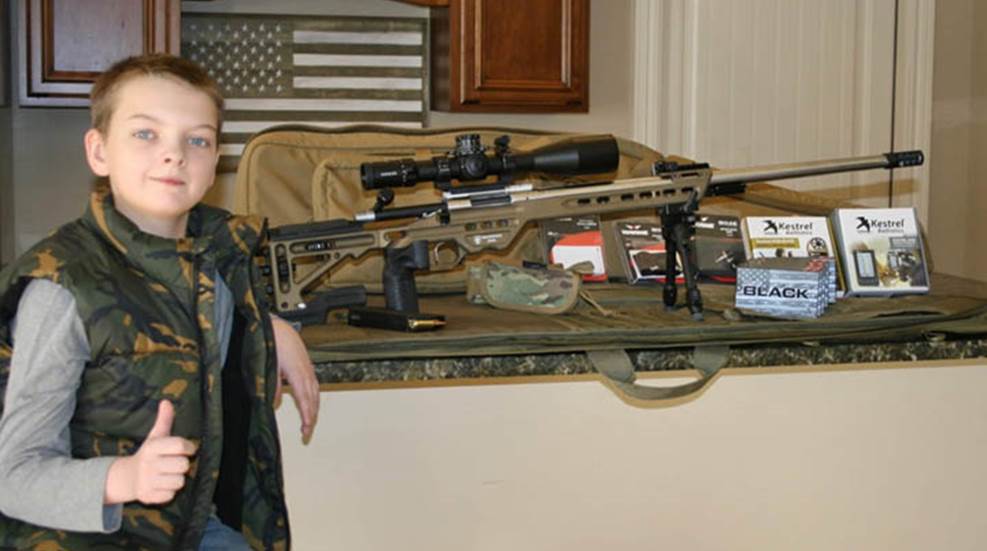 A number of firearm-industry manufacturers banded together to ease one particular enthusiast's isolation during the pandemic.

Warne's X-SKEL, now in its second generation, is a lightweight scope mount designed to present the optic at the ideal height for use atop a modern sporting rifle.

This disappointing used gun purchase was brought back to life with a few quality components and a bit of elbow grease.

If you've invested in a quality optic, there's no reason to compromise its performance with a flimsy mounting system.