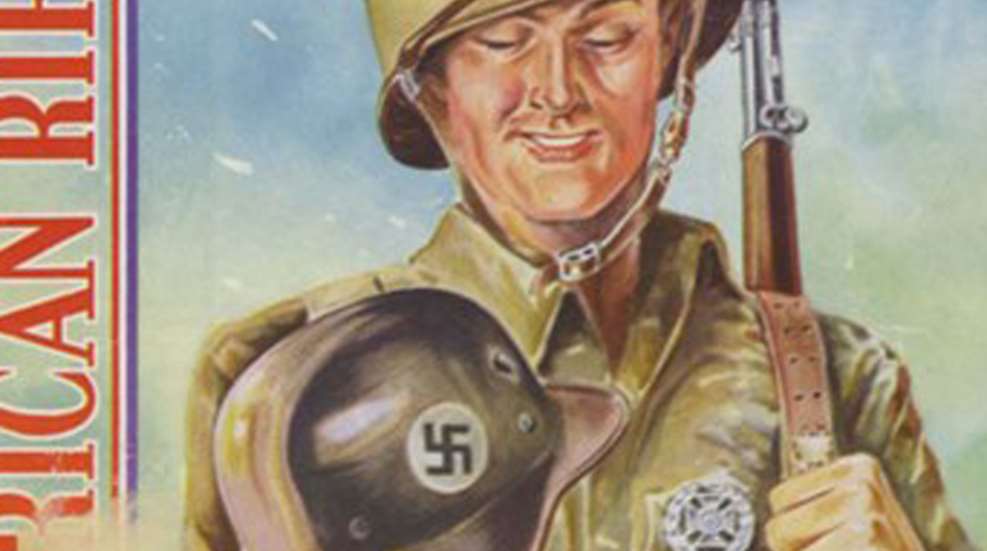 From the July 1945 American Rifleman comes this report from American Rifleman's War Correspondent Bill Shadel, who was the first to announce the Victory in Europe in the magazine's pages.

Every Thursday we'll share an article from the American Rifleman archives. This letter appeared in the August 1944 issue, which featured NRA Life Member Gen. Dwight D. Eisenhower on the cover.

In September 1944, American Rifleman's former editor, an accredited war correspondent, had his first dispatch published after the invasion of Normandy. Read the story here about how American riflemen used their marksmanship skills to defeat the Nazis in the breakout from the hedgerows.