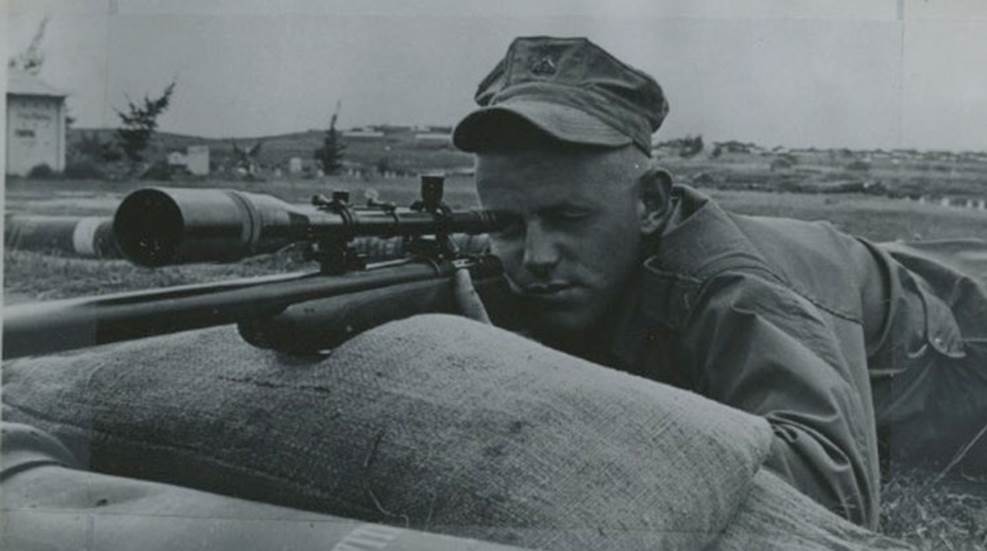 Every Thursday we'll share an article from the American Rifleman archives. This week's article comes from the Dec. 1965 issue in which the editor reflects on our country's historic need for skilled marksmen at all times.

This editorial was originally published in the November 1958 issue of The American Rifleman. Fifty-six years later, Editor Walter Howe's admonishment for all U.S. citizens to be prepared to defend our American ideals, in peace or in war, ring as true today as they did then.

What did the blogosphere think about the Colt AR-15 when introduced in 1962? Oh, right. The Internet hadn't been invented yet.