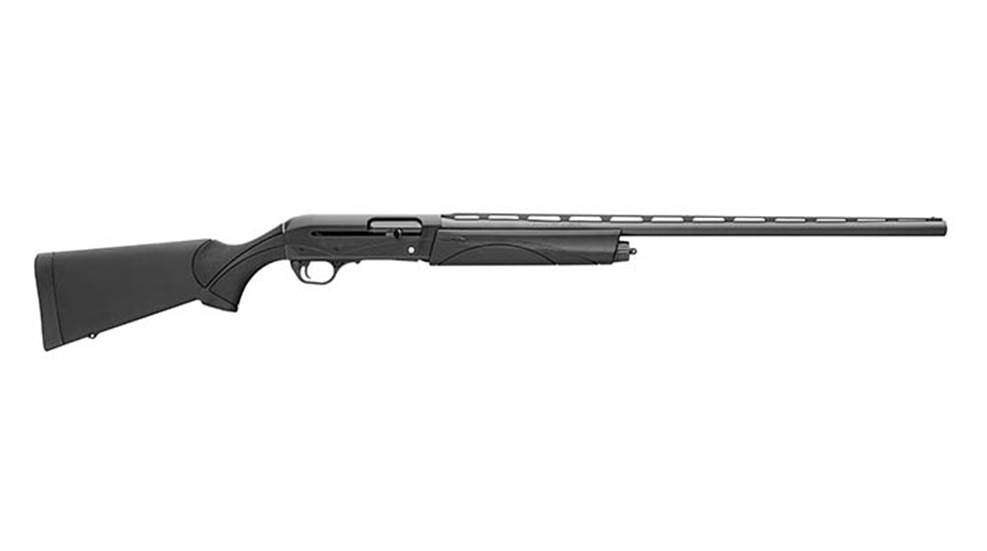 Remington's V3 Field Sport was one of the most popular shotguns sold in 2019. Will we ever see it made again?

I hit the range recently to test Remington's new V3 Field Sport Turkey Pro 12-gauge shotgun. First, I had to shovel out a place to sit in the three-plus feet of snow blanketing my sportsman's club outdoor range.

Follow along with "American Rifleman" staff as they trace the Remington shotgun story from the company's first hammer-guns, all the way up to the V3 Field Sport.

It boasts high-tech operating solutions that shift weight to the center without adding a big price tag. Here's a made-in-America autoloader poised to take on the popular imports.