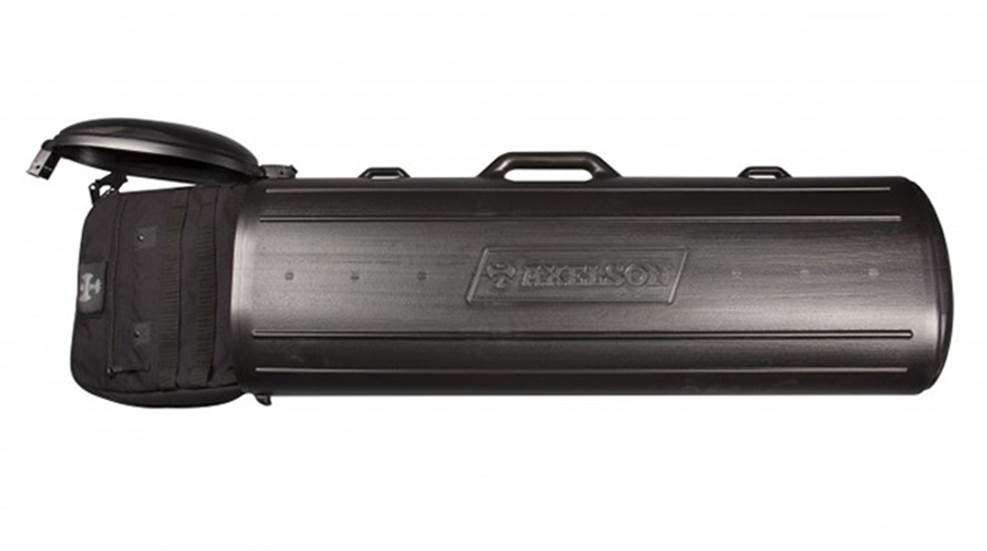 Axelson Tactical has developed the 3-in-1 Axe Advanced Rifle Case (ARC) to meet the needs of those shooting enthusiasts who insist on working and playing in rough-and-tumble environment.

If you carry a concealed firearm on a regular basis, you should know how to stay legal with it while traveling. Follow these simple tips to make your trip go smoothly.

We spend plenty of time looking over our options when choosing which guns to own and what ammo to shoot. But how much thought goes into how we'll transport our favorite shooting gear from point A to point B? Cheaper Than Dirt has gathered a diverse set of bags and packs especially selected for shooting enthusiasts.

The Burkett 3-Gun Kit is designed specifically for shooters needing to transport multiple firearms.