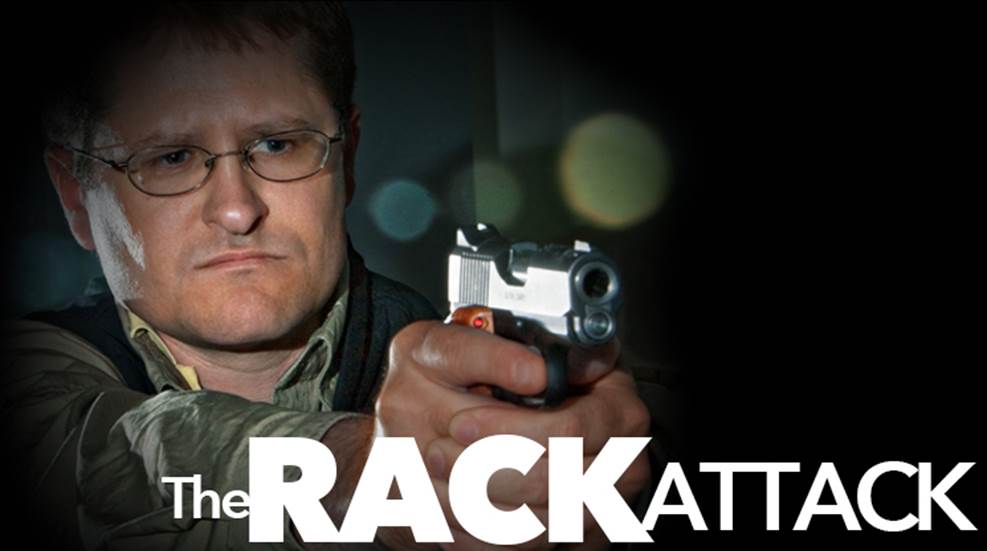 NRA Publications is comprised of a group of people whose business is writing about firearms and shooting, thus there are a lot of discussions in the office on guns, tactics, ammunition and training. Often those discussions lead to very interesting ideas.

The Failure Drill consists of three shots designed to ensure that an attacker is stopped by putting two shots into center of mass with a final shot to the head.

How fast can you draw and fire two shots? Can you do it before an attacker can get to you? You might be surprised.