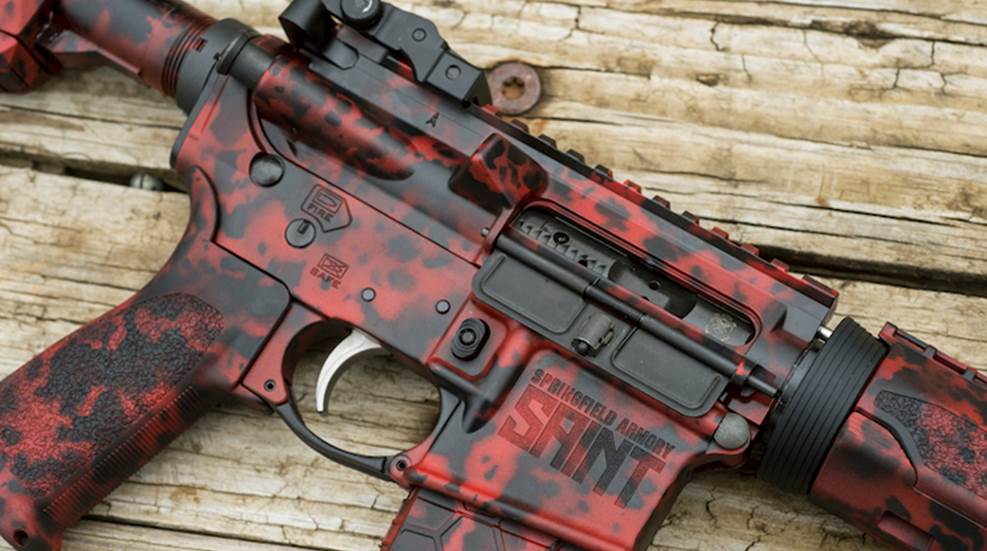 Springfield Armory will auction off two custom-finish "his and hers" Saint AR-15 rifles in a fundraiser to benefit the Chris Kyle Frog Foundation.

The Springfield Armory Serial No. 0001 Chris Kyle 1911 Legend Series TRP Pistol sold for $22,500 during a live auction at 2016 NRA Annual Meetings & Exhibits.

To honor the spirit of American Sniper and Navy SEAL Chris Kyle, Springfield Armory has announced the Legend Series 1911 TRP Pistol.