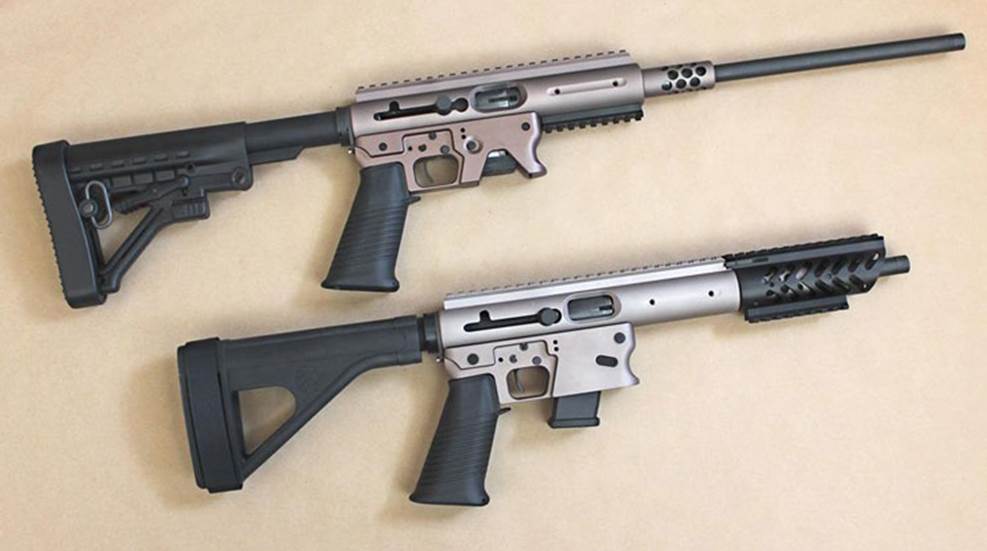 TNW recently expanded the ASR and ASP lines to include .22 rimfire options along with new tactical accessories for the pistols.

The 10/22 Takedown, already available in stainless steel, threaded-barrel and wood or synthetic stock versions, brings to the table the platform's signature attributes: legendary reliability, accuracy and aftermarket parts availability.

The AR-7 has served U.S. Air Force pilots since 1959, and has developed a reputation for portability, ease of operation and reliability.