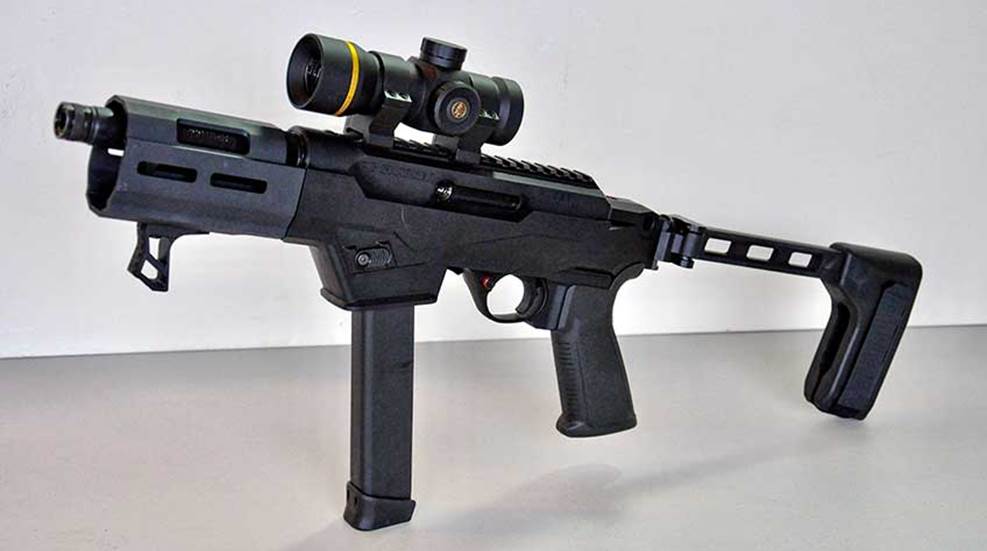 Ruger expanded its popular PC lineup with an all-new, pistol-size charger.

It reminds me of an old Reese's peanut butter cup commercial. Unlike two great tastes, it's kind of like a ballistic innovator finally finding his own under-challenged marketing genius.

Evere heard of Super Vel ammo? It was huge phenomenon in the 1960s and 1970s. Lee Jurris' high-performance ammo took the handguns world by storm. So what happened to it?