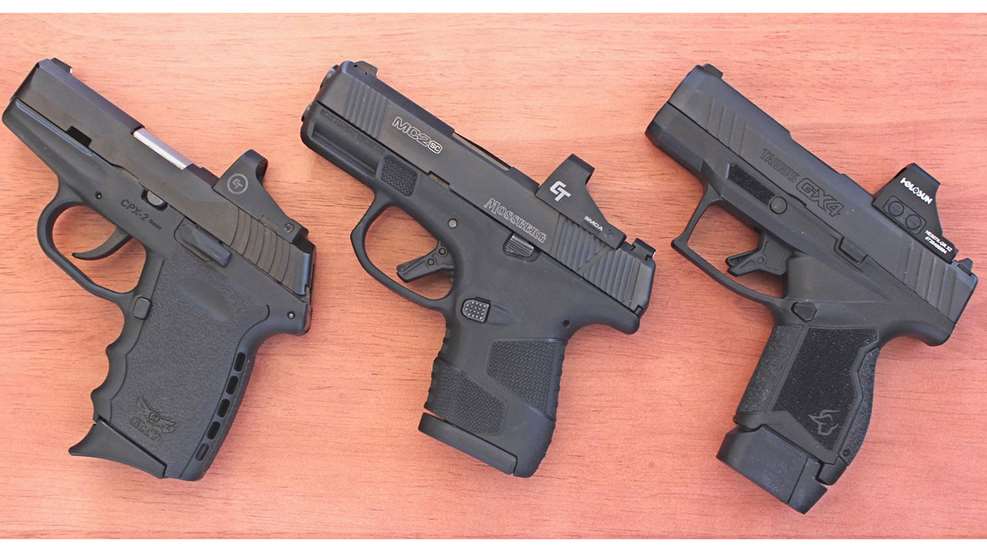 Join B. Gil Horman as he goes over some of the best and latest 'Micro Nine' handguns, which are designed specifically with self defense and concealed carry in mind.

New For 2022, Shadow Systems releases the CR920, a subcompact 9 mm pistol with ergonomics and a magazine capacity not far off from a full-size handgun.

Since Glock launched the compact G43 series back in 2015, it has come out with a slightly larger, yet still slimline, version with a 10-round capacity, the G43X.

Choose a load that works well in your subcompact, practice with it and get on with your life.