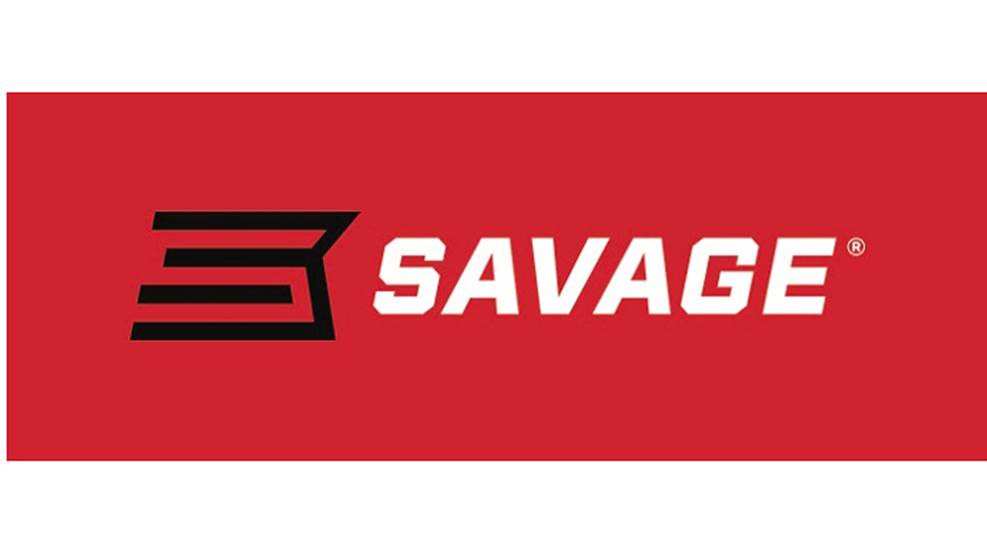 The $170 million sale is part of Vista Outdoor's previously announced transformation plan, which outlined the intent to reshape the company's portfolio.

Trulock has developed a new line of 12-gauge chokes in cylinder through turkey constrictions for the Stevens 555 over-under shotgun.

The Stevens 320 is a rugged shotgun for doing those dirty jobs where you wouldn't want to use a prettier gun.