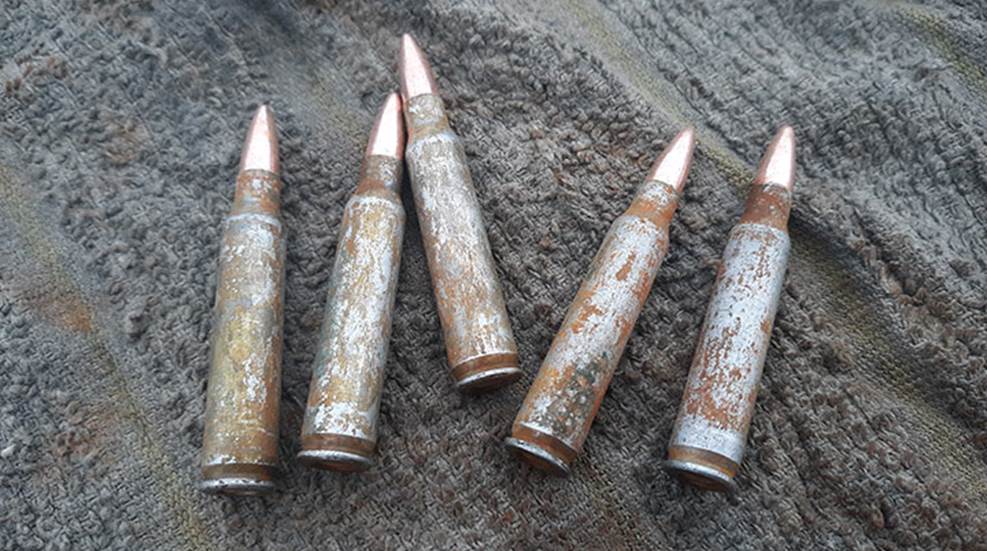 Modern centerfire rifle cartridges are supposed to be made weatherproof, but just how long are they viable for when submerged in water? This test aims to shed some light on the subject.

MKS Supply announced it would be providing subsonic steel-case 9mm ammunition through Russian manufacturer Barnaul.

Barnaul allows American shooters to cut costs with this affordably priced steel-case ammunition. How does it shoot? Here's what we found.

Joe Kurtenbach joins Rob Pincus at the range to talk about Winchester's new USA Forged steel case 9 mm ammunition.