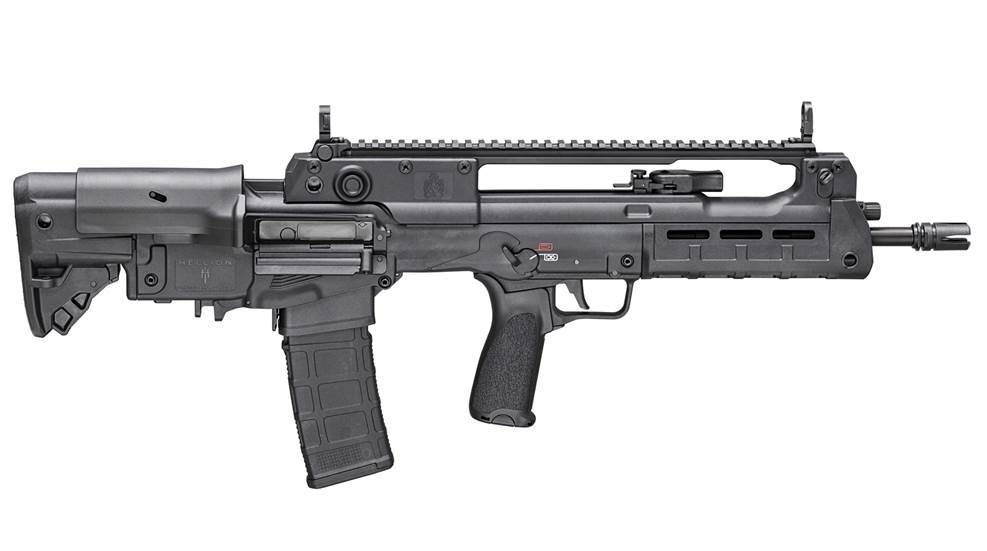 Springfield has partnered with H.S. Produkt of Croatia to bring U.S. shooters a semi-automatic version of the Croatian VHS-2 service rifle chambered in 5.56 NATO.

From long-range shooting to hunting to home defense, there are many great new options in the rifle market for 2022.

Based on the Croatian VHS-2, the Springfield Armory Hellion is a semi-automatic bullpup rifle that marks the company's first major new-gun release for 2022.