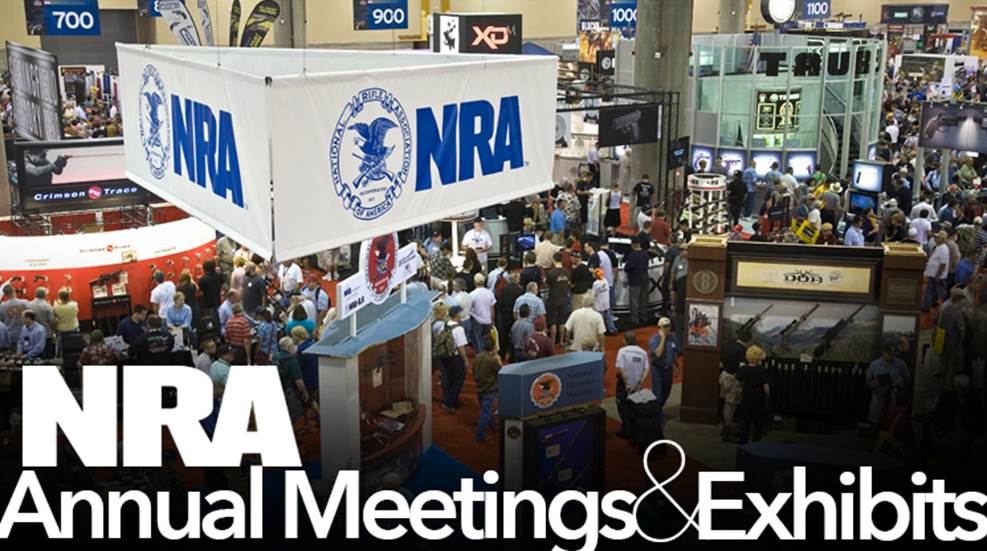 "Thousands of bad guys were trying to assault our position," said Lamb.

Attendees of the 142nd NRA Annual Meetings & Exhibits are invited to join American Rifleman editors and other special guests for a pair of Special Sessions.

While you are at the NRA Annual Meetings in Houston, Texas, I encourage you to take a break from the show floor and attend two special events. Noted sniping authority Maj. John L. Plaster, U.S. Army (Ret.), and historian Martin K.A. Morgan are onboard for two American Rifleman Special Sessions of tremendous interest to NRA members.