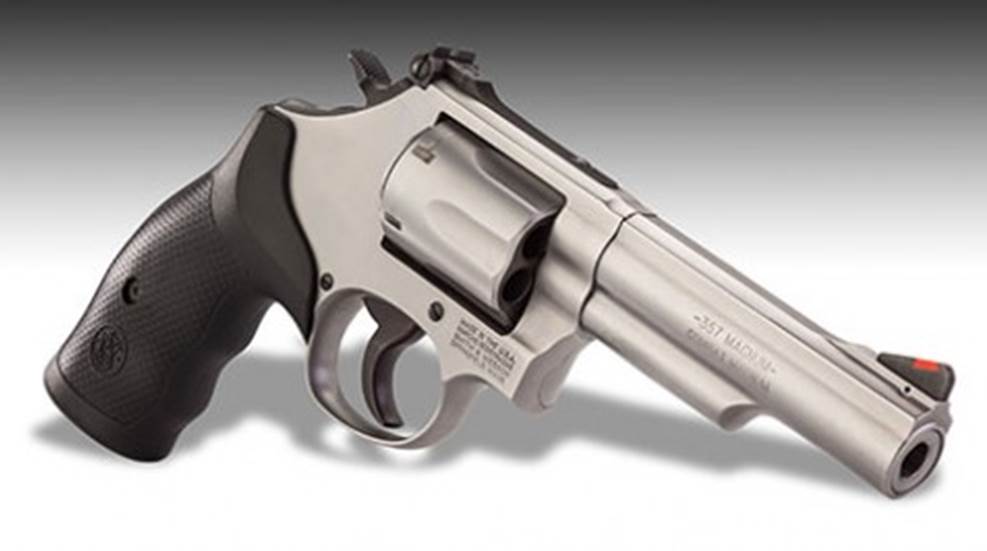 The policeman's dream gun has a stainless steel cousin in the form of the Smith & Wesson Model 66.

Smith & Wesson has brought back one of the most iconic revolvers in the company's history.

Smith & Wesson is reintroducing its classic Model 66 in 2014, and was happy to show it off at SHOT Show 2014's Media Day at the Range.