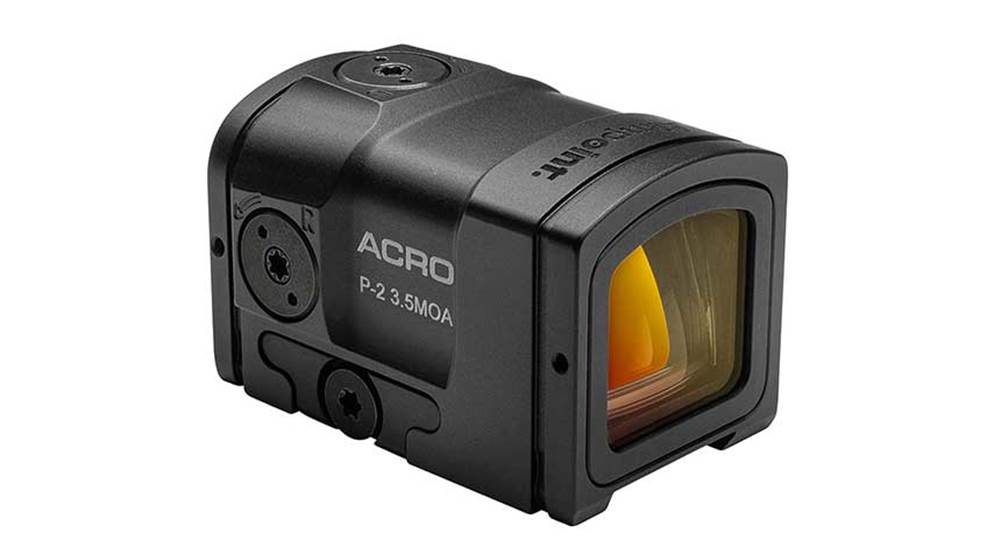 Aimpoint launched its Acro P-2 pistol optic, which features an upgraded battery life that runs for five years continuously.

2020 is definitely the year of RDS-equipped handguns, and one of the neatest options released at SHOT Show 2020 is this Girsan Officer-size 1911: the MC1911C Ultimate.

American Rifleman's Mark Keefe stopped by EAA's booth to handle a brand new import, the Girsan MC28SA-T red-dot pistol.