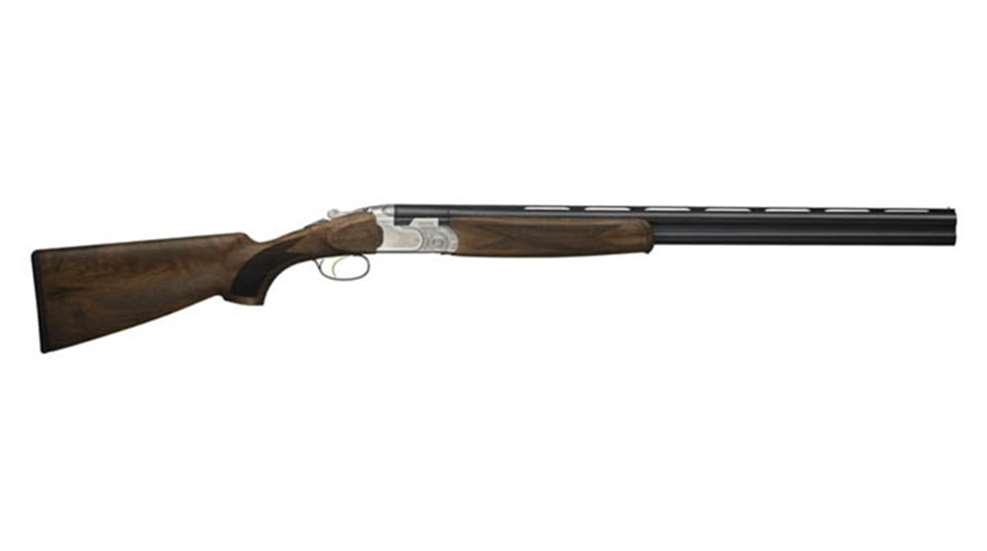 The Beretta 686 Silver Pigeon I is one of the top-selling shotguns in the nation, according to GunBroker's sales rankings.

Want to wingshoot better this fall? Then get to the trap and skeet range today! If sporting clays is "golf with a shotgun" then trap is the driving range and skeet the putting green—practice fields where you can work on parts of your game.

The Olympic Games are just around the corner with opening ceremonies set for Aug. 5, and it's already promising to be an exciting couple of weeks.