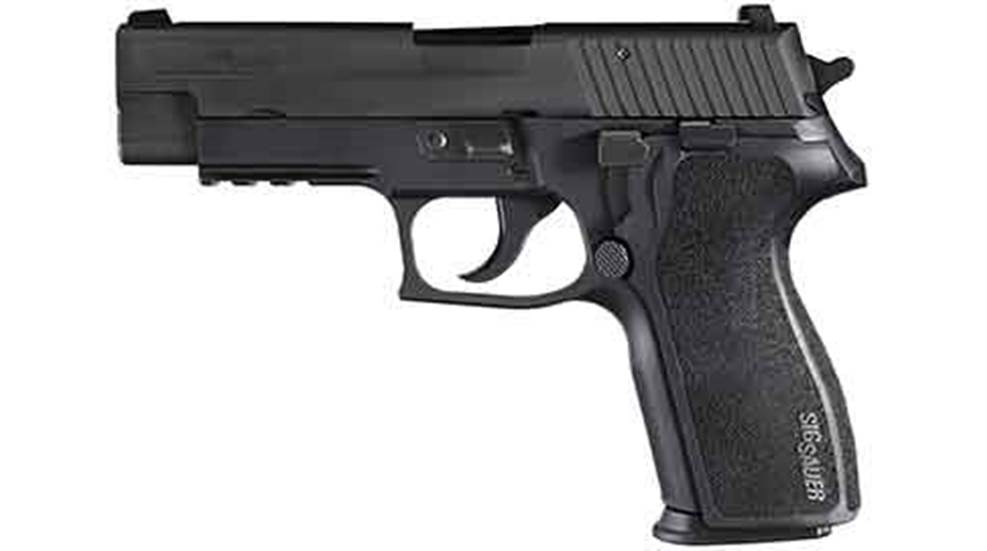 The contract calls for more than 5,000 pistols to be delivered before the end of 2014.

Not much larger than its classic P226 pistol in 9 mm Luger, SIG's new P227 offers 10 rounds of .45 ACP punch in a package that is ergonomically excellent. Not only is it up to duty use, it may be ideal for personal protection as well.

Not content with the launch of the innovative MPX line or the release of its new suppressors, SIG Sauer also unveiled a new handgun at SHOT Show 2013: the P227.