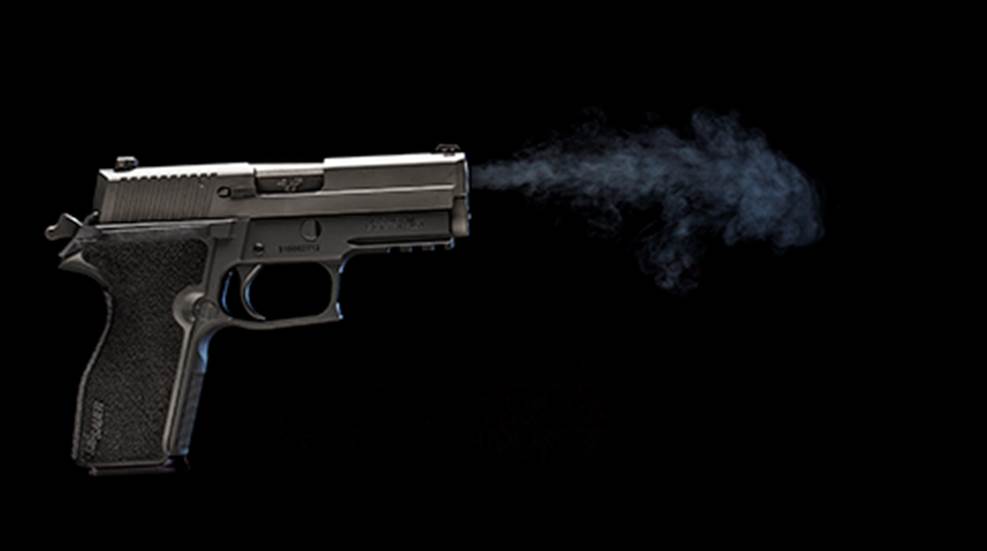 Not much larger than its classic P226 pistol in 9 mm Luger, SIG's new P227 offers 10 rounds of .45 ACP punch in a package that is ergonomically excellent. Not only is it up to duty use, it may be ideal for personal protection as well.

SIG SAUER had its new P227, a .45 ACP that holds 10 + 1 rounds, on display at the 142nd NRA Annual Meetings & Exhibits.

Not content with the launch of the innovative MPX line or the release of its new suppressors, SIG Sauer also unveiled a new handgun at SHOT Show 2013: the P227.