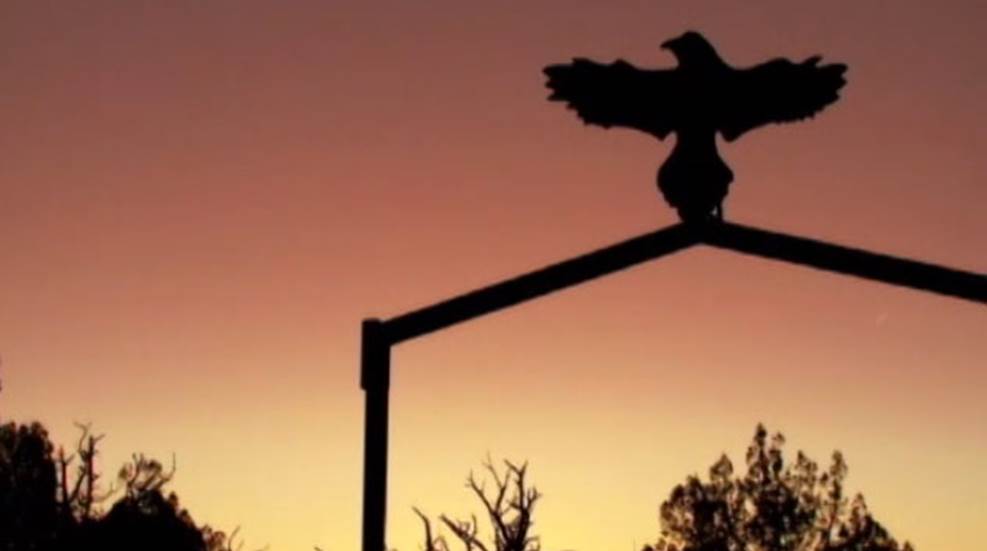 If you've long dreamed of attending a class at the renowned Gunsite Academy but are up against the time and financial constraints of traveling to Paulden, Ariz., from somewhere "back east," you might be able to get now there by just gassing up your car.

Sheriff Jim Wilson cautions that a defensive shooting school should not be about it how many rounds you fired, but about how much you actually learned.

There is an old saying, repeated often enough to be a cliché, which says "Practice makes Perfect." On the face of it, this might seem to apply to learning the skills of gunhandling and marksmanship. But when you think about the consequences of errors in handling a gun and using it skillfully under stress, then maybe it's time to refine the cliché'd just a little.