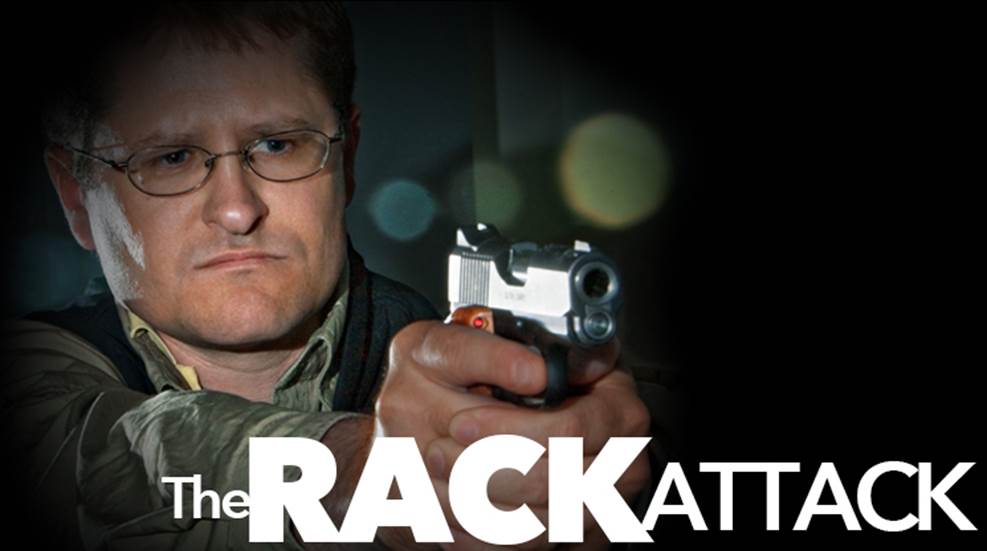 With only 12 shooters left in the house, Top Shot producers brought back a popular challenge from Seasons One and Two.

The producers just couldn't stand it anymore, I guess. This week's Top Shot entered the house multiple times to show the competitors discussing various issues—I still only want to see shooting—and even baking brownies.

After determining there would be little in the way of actual survival skills portrayed and absolutely no cannibalism on "Survivor," I had little interest in reality television. But while I am still unlikely to voluntarily watch the "Real Housewives of Anywhere," and could not give a whit about Snooky's angst or what a Kardasian does or does not wear, I have changed my mind. And that's because reality television has changed to include things that interest me and those like me.