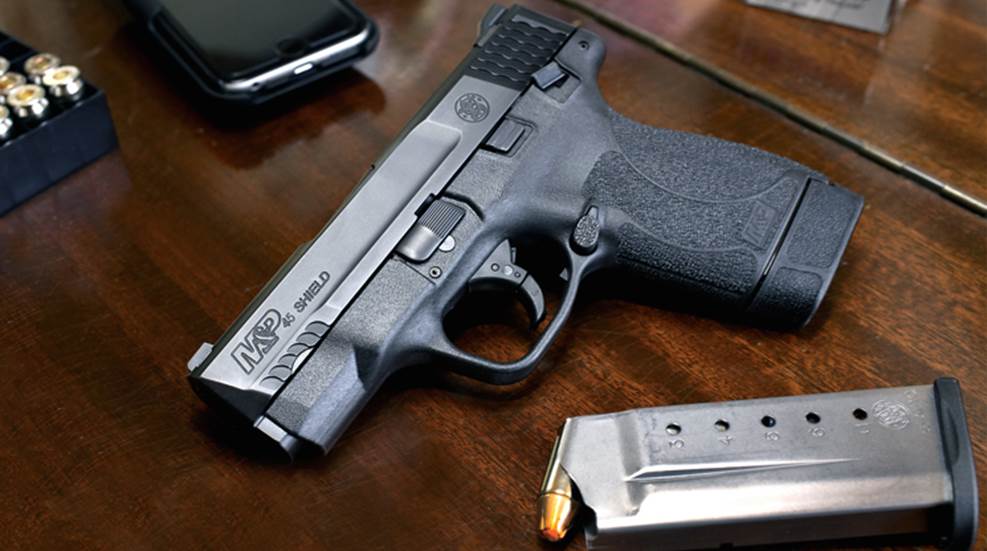 Just announced at the NRA Annual Meetings & Exhibits, Smith & Wesson Corp. is now offering its popular M&P Shield pistol in .45 Auto.

Ruger has announced three new .22-cal. firearms: a GP100 revolver; a 10/22 Takedown with target barrel; and a Long Slide SR22 pistol.

The Beretta 92FS is now available from the factory with a pre-installed, precision-engineered internal Guide Rod Laser.

In the days before America's entry into World War II, there were doubts about the M1 Garand as a battle rifle. Seeing potential profit, Winchester developed its own rifle, the G30, and even a select-fire gun called the WAR.