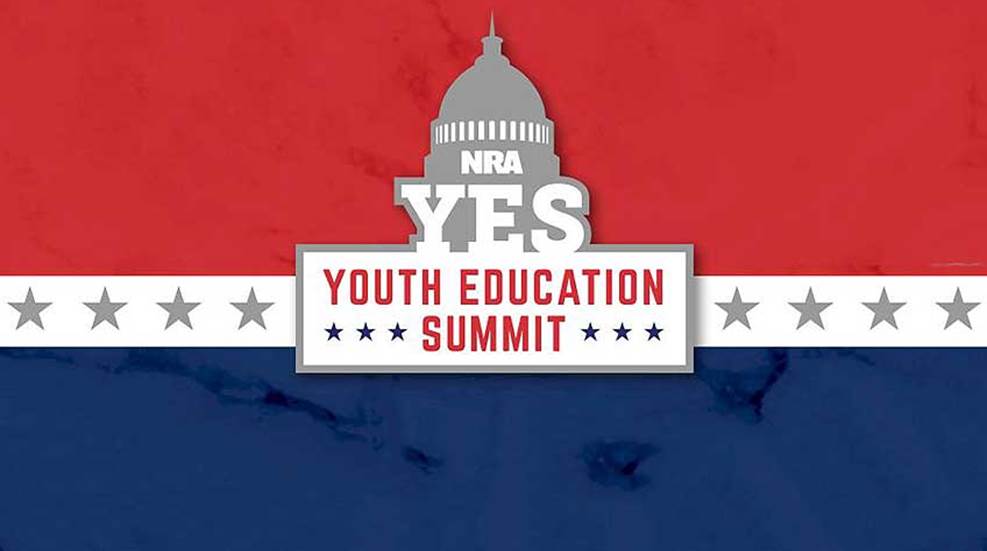 Want to win a chance at a $50,000 scholarship? The NRA Youth Education Summit is now accepting applications for the weeklong event in summer 2020.

The Scholastic Shooting Sports Foundation—through its Scholastic Clay Target Program and Scholastic Action Shooting Program—has awarded 126 youth athletes more than $100,000 in college scholarships.

Founded in 2006, and funded entirely through private donations, the Jeff Cooper Legacy Foundation's mission is to preserve, protect and defend the principle of self-reliance and the individual right of self-defense, as espoused by Col. Cooper.

The Marine Corps Scholarship Foundation will award a record-breaking $7.7 million in academic scholarships to more than 2,330 children of Marines and Navy Corpsmen for the 2018-19 academic year.