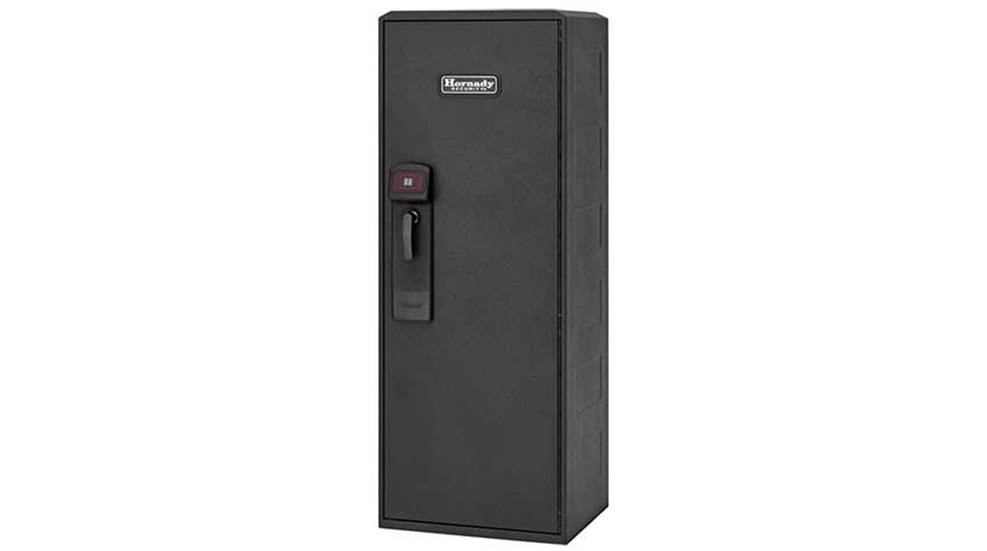 Hornady expanded its RAPiD line of firearm-security products in 2020 with an enlarged option designed to secure multiple firearms, all while retaining Hornady's quick-access RFID technology. The Hornady RAPiD Safe Ready Vault provides storage space for up to six long guns and 14 handguns in a compact, secure package.

Now that you've bought your new firearm, what's next? Here are the basics of using, cleaning and storing your first gun.

Here are some of the best options for storing and transporting firearms.