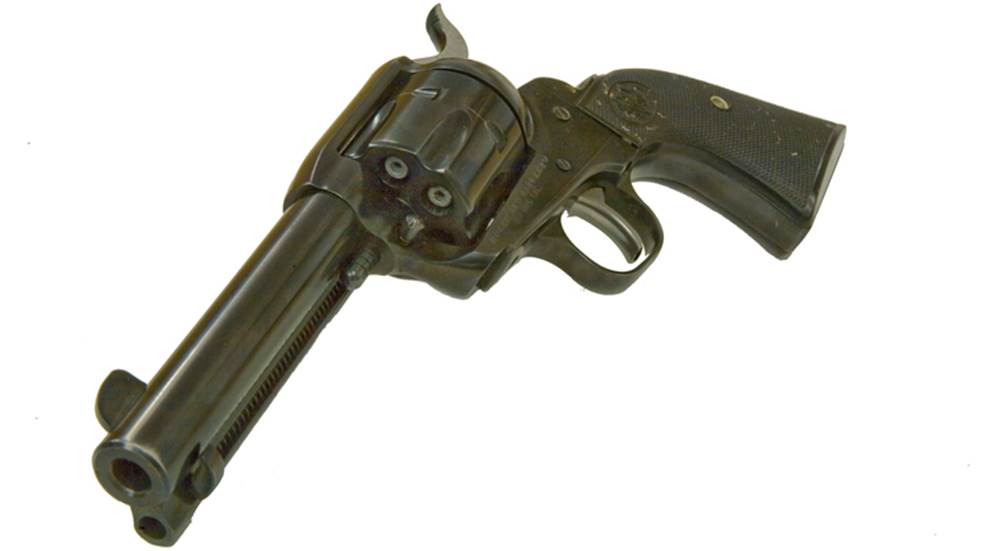 This 82-year-old veteran handgun round has done nothing but improve with age.

Ruger resurrects the long lost big-frame Vaqueros in a sleek and compact configuration.

For 2016 Ruger is bringing back the .44 Mag. Vaquero which will eventually be available in multiple configurations.

Intended at first for the cowboy action shooter market, this modern rendition of the iconic single-action revolver has also found acceptance by many a backwoods traveler.