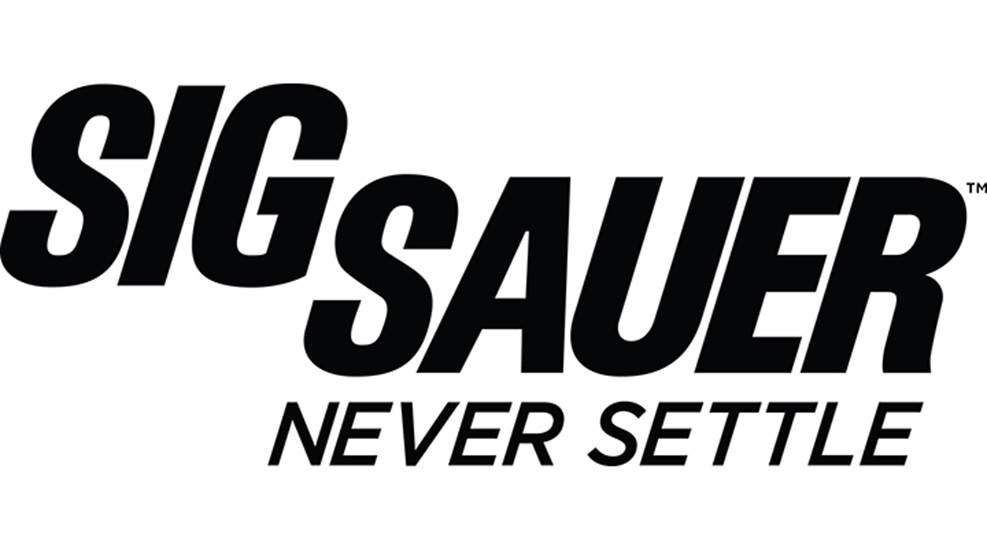 SIG Sauer announced last week that it would be expanding its manufacturing operations in New Hampshire.

SIG Sauer has delivered the 100,000th M17 and M18 for the Modular Handgun System program to the U.S. military, ahead of schedule, and surpassing the performance standards and requirements since the official contract award in January 2017.

Based on feedback from Special Operations unites worldwide, SIG Sauer has enhanced its original MCX adaptive rifle to create the MCX VIRTUS in 5.56 NATO and 300 BLK.