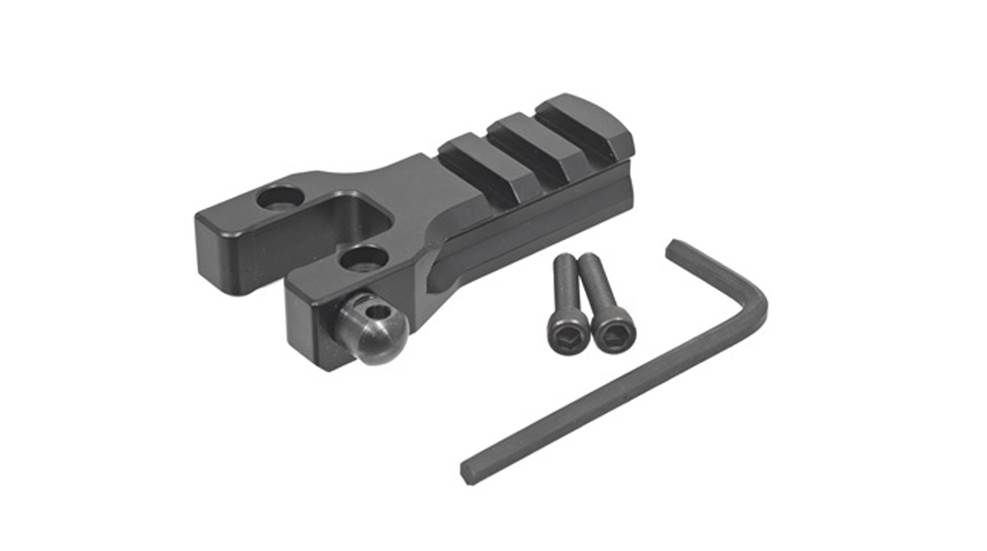 Fitting accessories to a classic Ruger Mini-14 has proved challenging in the past. Now Skinner Sights comes to the rescue with its bolt-on Mini-14/Thirty Picatinny mount.

Many of the company's items are of German manufacture and are particularly fitting for Africa-bound doubles and dangerous-game guns.

XS Sight Systems now offer Big Dot Tritium Express and 24/7 Tritium Angle Mount versions in its Xpress Threat Interdiction line for AR-15 rifles.

The Sightmark Tru Shot is a midsize, lightweight reflex sight designed to be fired with both eyes open.