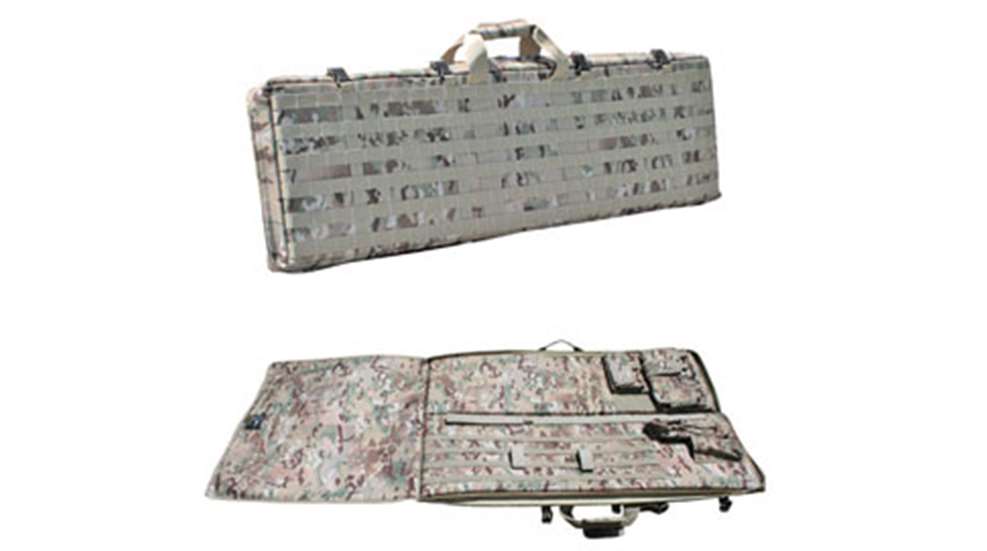 The Combat Ready Shooters Mat easily transports a rifle and gear to the range before transforming into a comfortable mat for long-range shooting.

The Elite Survival Systems Covert Operations Discreet Case is designed to carry shorter rifles and shotguns, such as the IWI Tavor, Steyr AUG/A3 and other bullpup-type firearms.

The Flambeau Outdoors 6500AR case features a hard shell, soft foam and a corrosion inhibitor.

Americase has introduced an aluminum series of gun cases that are lighter than its Premium series, while retaining both strength and style.