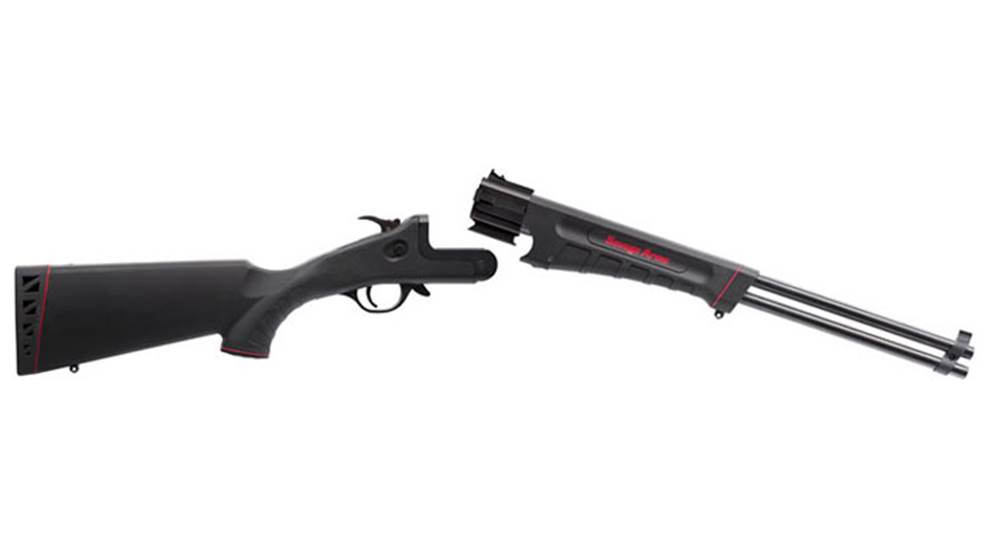 Trunk guns are rugged, reliable firearms that are stored safely away in cars or boats for casual shooting, hunting, and emergency survival situations.

This new AR-based handgun is a good example of a well-balanced, reliable, contemporary rifle-action pistol.

This innovative modular rifle system was converted into a compact rifle-caliber pistol.