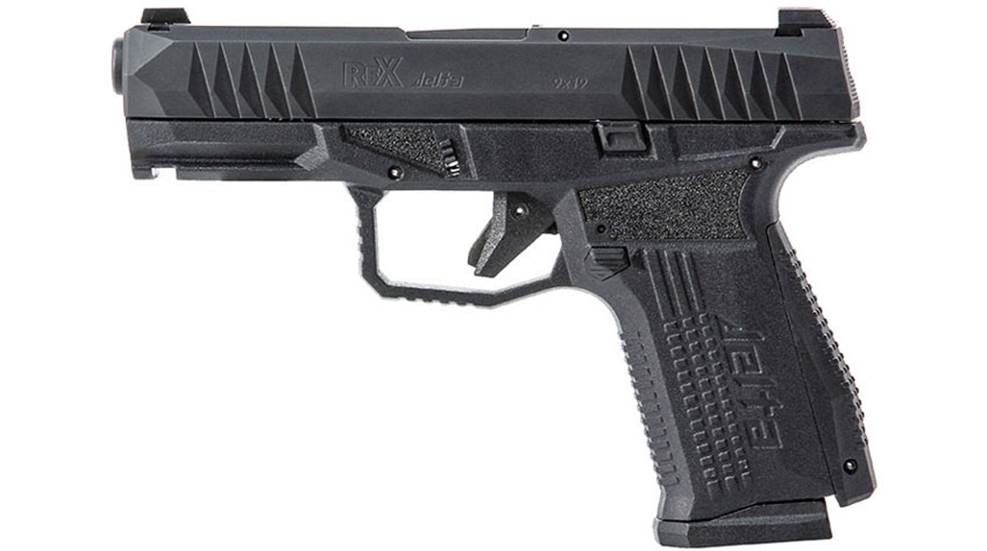 This latest concealed-carry offering from Slovenia is a fresh take on the familiar striker-fired polymer 9 mm. Here's a closer look at the Arex ReX Delta.

Learn more about how these high-quality pistols are made and what sets them apart from the competition.

The Fime Group (Las Vegas, Nev.) is preparing to launch a new line of parts and accessories for the Arex ReX Zero 1.

In this industry-first evaluation of the new ReX zero 1 compact pistol, we can report that this reduced-size semi-automatic provides the same top quality performance as it's full-size compatriot.