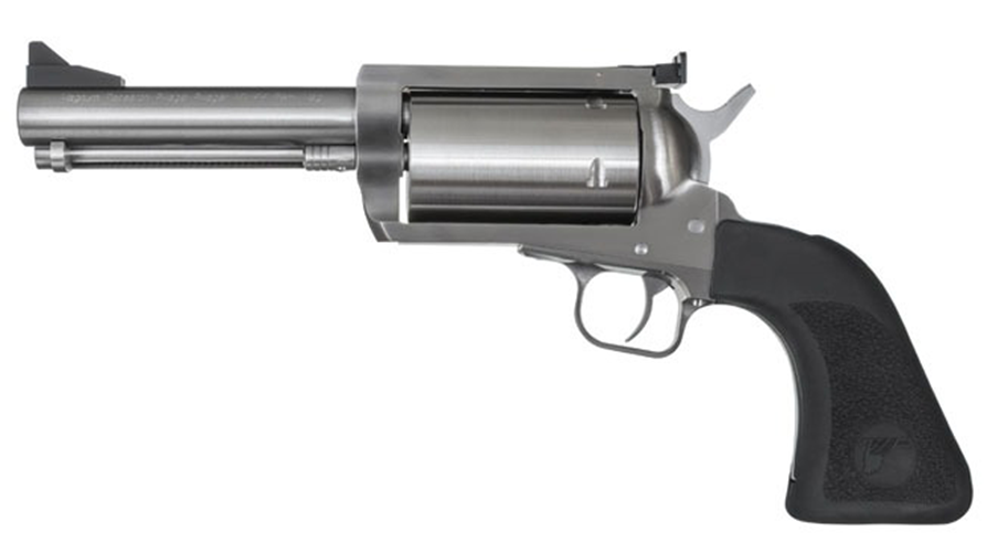 Magnum Research is shaking things up with two new grip options for the Magnum Research BFR.

The first truly ergonomic grip for a J-Frame, the Delta Grip is engineered to fit the natural point of aim and mechanics of the human hand, wrist and arm.

In the Golden Age of Revolvers, the "T" Grip adapter was used by many shooters. Now that revolvers are growing in popularity again, Tyler T Grips are resurging.