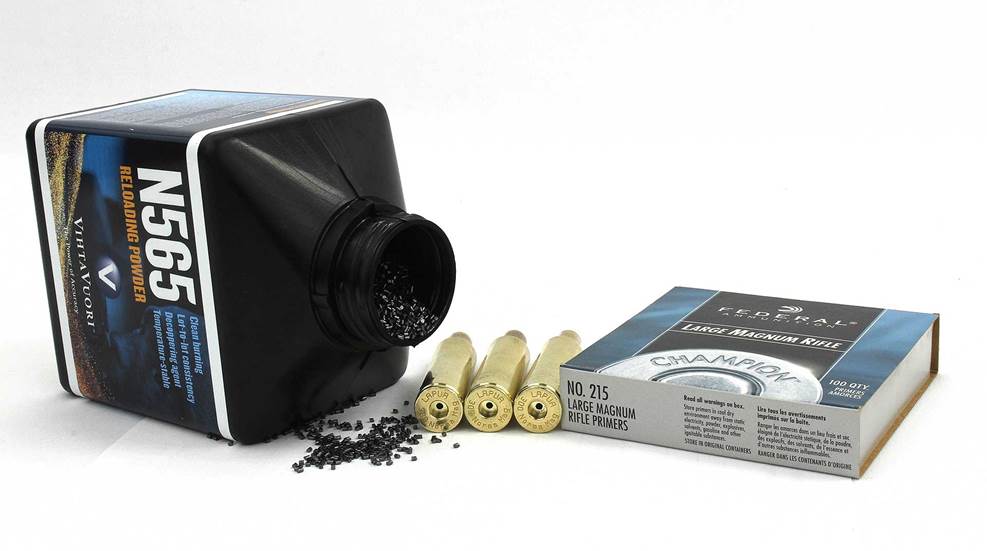 Factory ammunition is better than it has ever been, but it still doesn't beat handloads. See what this Barrett MRAD in .300 Norma Mag. is capable of with custom-crafted handloads made from once-fired brass.

For a select group of shooters, including the author, half-MOA just won't cut it, and their fastidious efforts are considered a valuable investment of time.

While California is not known as a haven for gun owners, it has been home to RCBS for 70 years. Best known for its dies, RCBS makes almost every type of equipment for reloading.

The Hornady Lock-N-Load Auto Charge's accuracy, speed, convenience and simplicity make it a useful addition to any precision shooter's reloading bench.