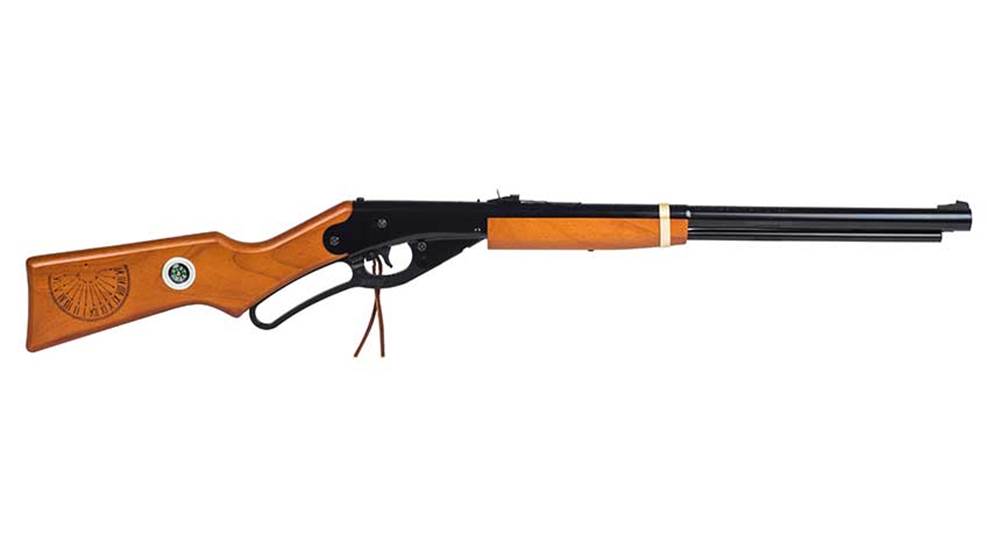 A special-edition Red Ryder from Daisy has rolled out just in time for the holidays! Check out the Christmas Dream here.

This most-famous BB Gun celebrates its 80th anniversary in 2020 with a special edition featuring elegant engraving on the forearm and a commemorative medallion in the stock.

From the American Rifleman archives: It was the first "gun" for many of us, and it takes us back to a time when life was simpler and there was nothing cooler than a Daisy Red Ryder.