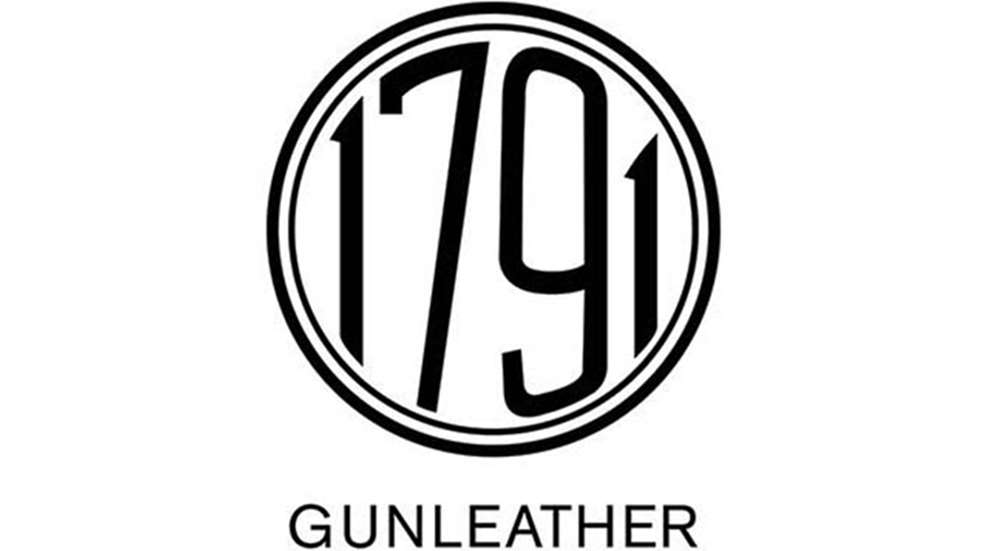 Unprecedented demand for firearm accessories means that we might be seeing droughts in holsters, AR-15 components and more.

According to forecasts performed by Small Arms Analytics & Forecasting, total 2020 firearm sales might top 20 million guns if trends hold steady.

With demand increasing for AR-15s, Colt told American Rifleman that it has resumed shipping its LE6920 carbines to commercial customers.