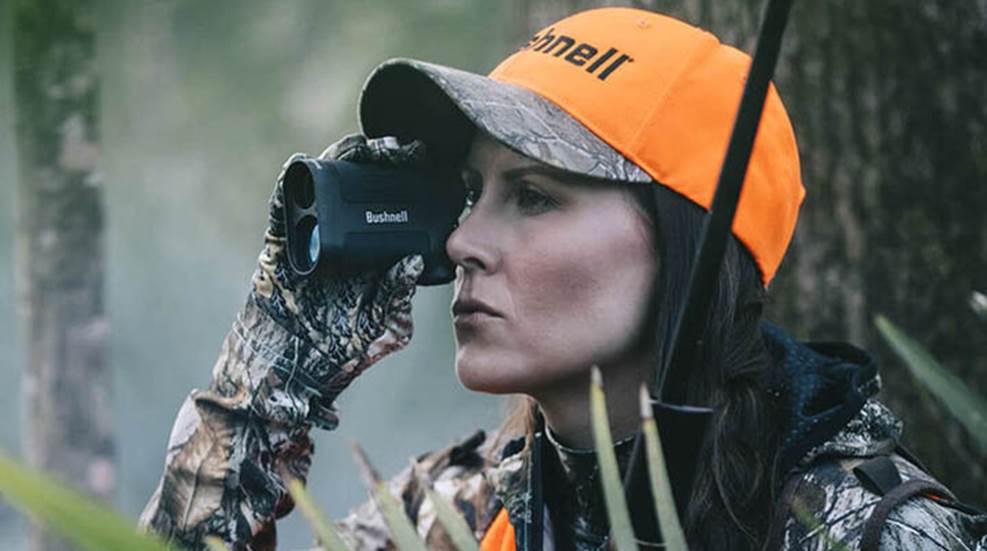 Bushnell launched its first rangefinder 25 years ago, bringing affordable rangefinding technology to hunters and shooters.

Bushnell Optics rolled out an entirely new line of rangefinders for 2020. Here's a quick look at the collection.

SIG has expanded its BDX lineup to include the KILO 3000 BDX Rangefinder Binocular.

Leica pioneered rangefinding binoculars, and 26 years later its groundbreaking Geovid HD-B 3000 leads the category in effective range—now extended to a whopping 3,000 yds.