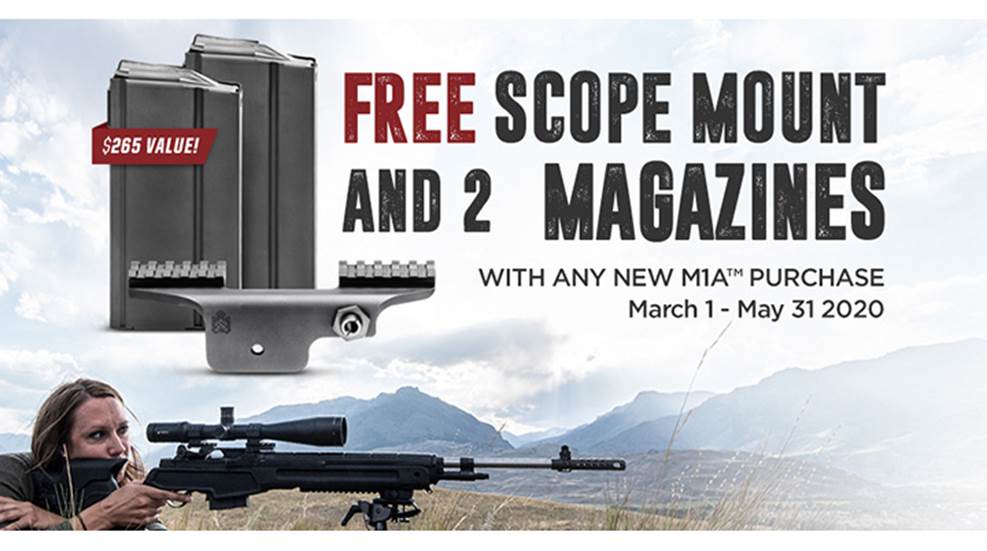 Looking to spend that coronavirus relief check on some guns and gun accessories? Here are a few of the top springtime deals from the firearm industry.

Announcing Memorial Day promotions has become something of a tradition for Gamo Outdoor USA, and the company has once again delivered.

Smith & Wesson's Tin Can promotion provides 300 rounds of .22 Long Rifle ammunition with the purchase of a new M&P 15-22.

Bushnell Outdoor Products has introduced a $30 mail-in rebate on Trophy XLT binoculars and riflescopes.